Explore St. Louis is adding new personnel and restructuring its sales department to create a dynamic and nimble team approach to representing St. Louis to planners of conventions, executive meetings and specialty markets.
With the impressive development taking place throughout the St. Louis region, including the planned $175 million enhancement of the America's Center Convention Complex, a team approach will provide the Explore St. Louis sales force with the platform to engage more potential customers more quickly.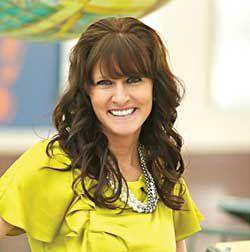 Jill Hericks, director of convention sales, will lead the team responsible for booking citywide events using the America's Center Convention Complex and multiple hotels. Hericks has served in senior positions with the Sioux Falls Convention Center in Sioux Falls, South Dakota; Century Center in South Bend, Indiana; and Hollywood Casino and Hotel in St. Louis.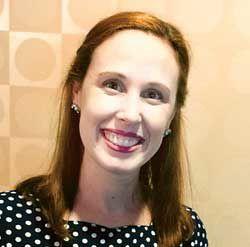 Erin Jackson, director of executive meetings sales, will lead the team responsible for attracting hotel meetings and events to the St. Louis region. Most recently, Jackson served as the director of sales for the Moonrise Hotel, where she led a team of six.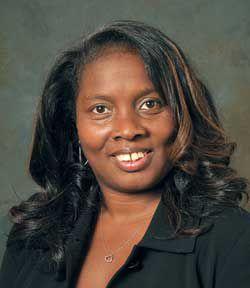 Stephanie Monroe was promoted to director of specialty market sales to lead a team in the areas of sporting events, religious conferences, fraternal organizations and military meetings. Monroe joined Explore St. Louis in 2007 as national convention sales manager and has been responsible for booking some of St. Louis' largest events.
Learn more about Explore St. Louis at www.explorestlouis.com.