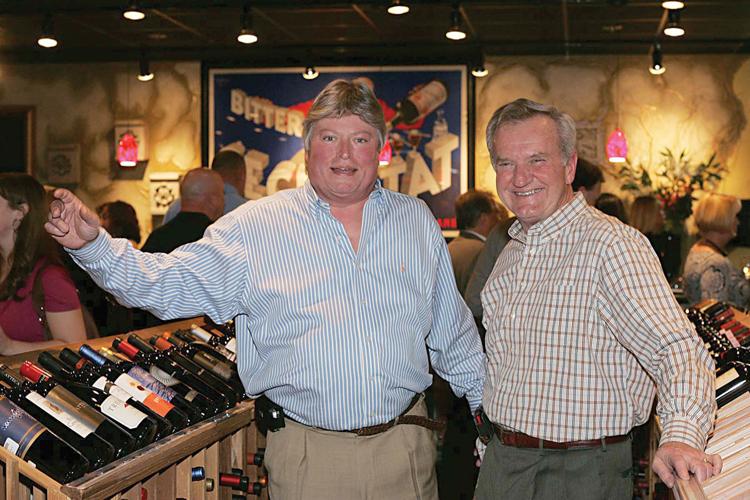 Karen Halper, owner of the Mahler Ballroom, Enchanting Embellishments and Mary Ann's Tea Room in the Central West End, has purchased Balaban's restaurant from partners Brian Underwood and Steve McIntyre.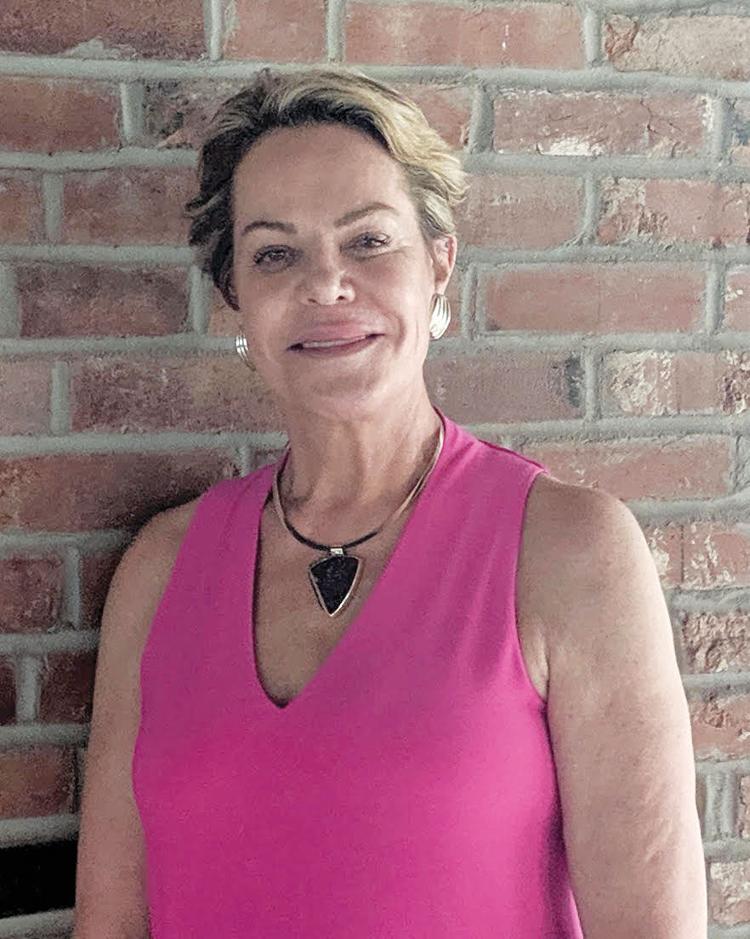 The deal closes Aug. 15 and will result in the restaurant leaving its current location at 1772 Clarkson Road in Chesterfield at the end of the day on Aug. 10.
Herb Balaban (aka Carp) opened Café Balaban in 1972 in the Central West End and soon found it named to the Class of '72 by the late St. Louis restaurant critic Joe Pollack. In Pollack's estimation Balaban's, along with three other restaurants, raised the bar on the St. Louis dining scene.
Current owners Underwood and McIntyre said the reason for their sale centered on retirement. They would both like to pursue other interests.
Halper said the reopening date for Balaban's back on its home turf depends on the completion of building renovations at the anticipated location at 412 N. Euclid, across the street from the site of the original Café Balaban.
On June 14, Halper added Patty Long Catering to her portfolio and plans to consolidate it into the Euclid location after Jan. 1.
"As for me, I'm excited to return this iconic restaurant to its home in the Central West End," she said. "We will offer the original café menu including Balaban's signature dishes. Balaban's current staff will have the opportunity to play a role in the new organization as we mesh my businesses into a larger whole and make use of the synergies between them."