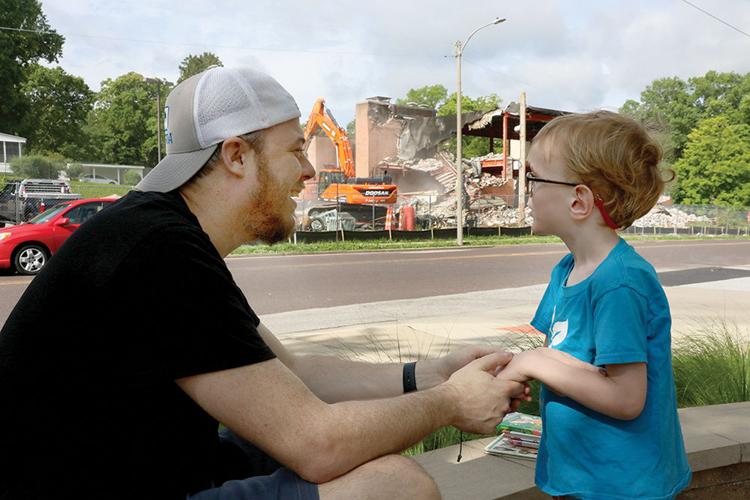 The razing of the old Webster Groves YMCA, 226 E. Lockwood Ave., is nearing completion. After demolition, construction will begin on Ridge House Apartments, a three-story luxury apartment complex.
The YMCA operated at the location for nearly 60 years before closing in 2015. In December 2017, the Webster Groves City Council voted to rezone the site from residential to multi-family to make way for construction of the apartments. The city heard opposition from some residents who were less than thrilled about a large apartment complex being located close to their neighborhood.
City officials, however, ultimately gave developer Sangita Capital Partners approval for the project.