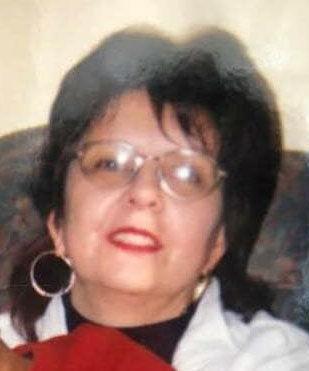 A woman was found shot to death inside the front room of her apartment in Kirkwood on Wednesday morning, Dec. 5.
Although police have not yet released the woman's name, her family has identified her as Karen Arnold.
Kirkwood police discovered Arnold's body after being called to the apartment in the 1200 block of Rockridge Place at about 8:30 a.m. on Wednesday, according to Kirkwood Police Department Detective Robert Bruhy. The apartment is in the Townhomes at Stonecrest complex located to the east of the Walmart Supercenter.
Arnold's family members told police they believe her murder is directly related to the killing of another family member that occured in the city of St. Louis more than a year ago.
The Kirkwood Police Department is asking anyone with information related to the case to call 314-822-5858 and speak with the Detective Bureau.
Police had not released any additional information as of Wednesday evening when the Times went to press.