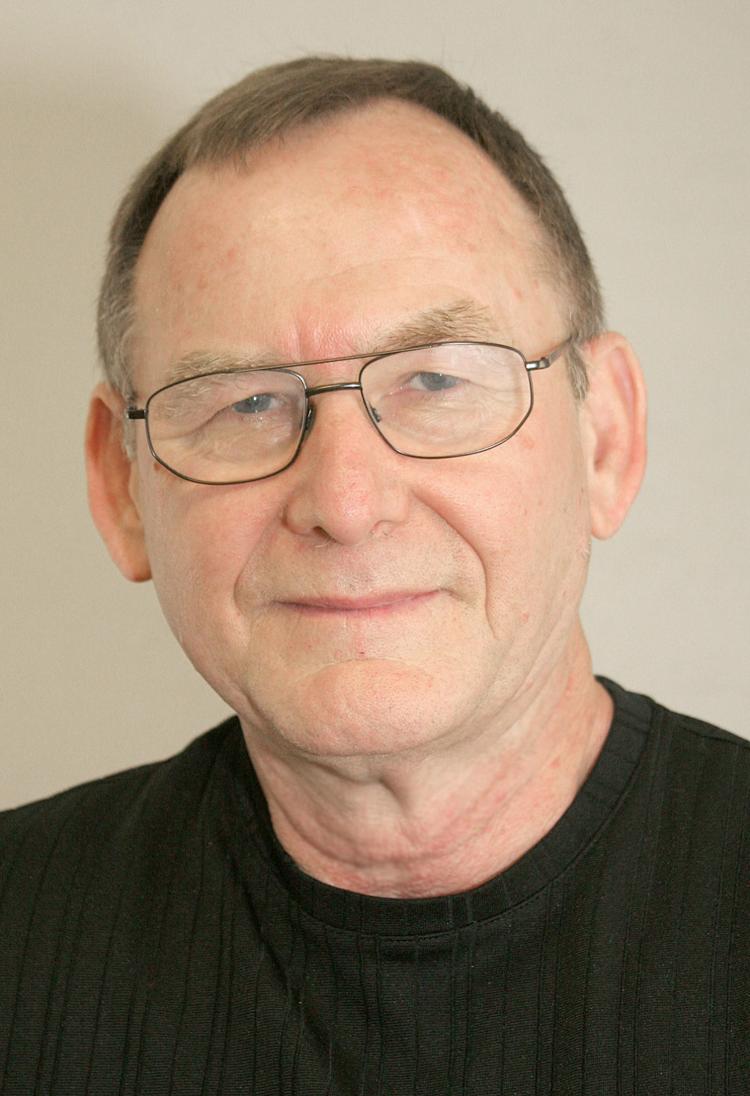 "It's been a quiet week in Lake Woebegon," Garrison Keillor used to begin his Prairie Home Companion tales of the residents of the imaginary small town in Minnesota.
Of course, appearances can be deceiving. Dorothy and Darlene are baking cinnamon rolls and frying bacon long before sunrise at the Chatterbox Cafe. Myrtle Krebsbach is repeating for anyone who will listen the story of when her husband, Florian, forgot her at a truckstop. David Ingquist is worrying about his sermon for next Sunday at Lake Wobegon Lutheran. Harold Starr is busy setting type for the Herald-Star newspaper and keeping track of fourth grade spelling bees and the score by which the Whippets lost last week's softball game.
So it has been in many of our lives this strange spring: Quiet for some of us. Awesomely crazy for all of the moms and dads juggling work-from-home with home-schooling learning curves. Challenging for restaurant employees who lost jobs or are learning to serve curbside with smiles obscured by face masks.
I shared a Facebook post passed on by a California friend recently. It was titled, "We Are Not In The Same Boat," and labeled "author unknown." I've trimmed it down just a bit"
"I heard that we are all in the same boat, but it's not like that. We are in the same storm, but not in the same boat. Your ship could be shipwrecked and mine not be. Or vice versa.
For some, quarantine is optimal. A moment of reflection, or re-connections, easy in flip flops, with a cocktail or coffee. For others, this is a desperate financial and family crisis.
For some that live alone, they're facing endless loneliness. While for others it is peace, rest and time with their mother, father, sons and daughters.
With the $600 weekly increase in unemployment, some are bringing in more money to their households than when they were working. Others are working more hours for less money due to pay cuts or loss in sales...
Some want to go back to work because they don't qualify for unemployment and are running out of money. Others want to kill those who break the quarantine.
Some have experienced the near death of the virus; some have already lost someone from it and some are not sure if their loved ones going to make it. Others don't believe this is a big deal.
Some have faith in God and expect miracles during this 2020. Others say the worst is yet to come.
So, friends, we are not in the same boat. We are going through a time when our perceptions and needs are completely different.
Each of us will emerge, in our own way, from this storm. It is very important to see beyond what is seen at first glance....We are all on different ships during this storm experiencing a very different journey.
Realize that and be kind."