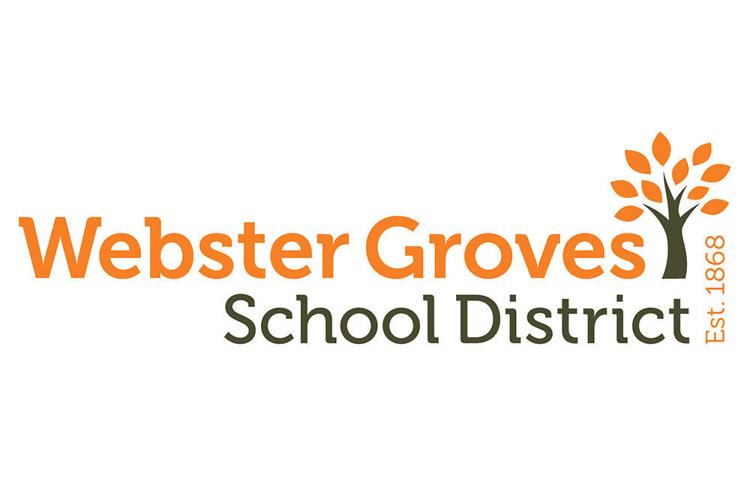 Despite a recommendation from Superintendent Dr. John Simpson to open the Walter Ambrose Family Center for in-person learning this semester, the Webster Groves School District Board of Education voted at a special meeting on Friday, July 31, to delay the opening until COVID-19 conditions ease.
Simpson proposed the plan to reopen at the top of the meeting, just two days after officially announcing that the district's K-12 classes will be held online for the first nine weeks of the semester. Read the Times' coverage of that story here.
"We have given a tremendous amount of thought to this," he said. "The rationale for that decision making is that we feel strongly that we can't justly teach preschool age children in a virtual format. While there's not a huge gap between four and five year olds — preschoolers and kindergarteners — I do feel there is a difference in their ability to connect in a virtual space."
But several board members expressed concerns with the plan, citing St. Louis' high — and rising — number of coronavirus cases in recent weeks. Webster Groves School District Board of Education President David Addison said he had "a very hard time" agreeing to open the preschool without also opening kindergarten and first grade.
"If we're saying we're not comfortable opening the others, I cannot get comfortable with opening Ambrose," said Addison. "I do understand what the implications are. At the end of the day, the numbers are rising. I think the decision we made for the rest of the school going virtual was the right one and we should do that for Ambrose, too."
After a nearly two-hour discussion, the board voted in favor of delaying the in-person opening of the Ambrose Center until CDC data shows conditions are safe. The language purposely leaves room for the possibility of virtual learning, though details have not been proposed.
No plan has been set for Ambrose Center teachers and staff. Simpson said the two options would be to either employ them in other schools and classrooms across the district, or to furlough staff entirely. Addison spoke in favor of the first option, but encouraged Simpson to speak with other superintendents and administrators to determine a course of action.
Ambrose Center Director Marty Baker, who was in favor of opening the school, said she understood the perspective of those against opening the center and suggested the possibility of utilizing the space for special education, students with individual education plans and other students who require one-on-one teaching.
"I think we've done our homework and we're trying our best to keep going forward. There's no perfect answer," she said.
Watch the full meeting on the WGDS YouTube page.