With a strong starting pitching staff and a solid defense, Webster Groves High School's first-year baseball coach David Wiggins envisioned greatness.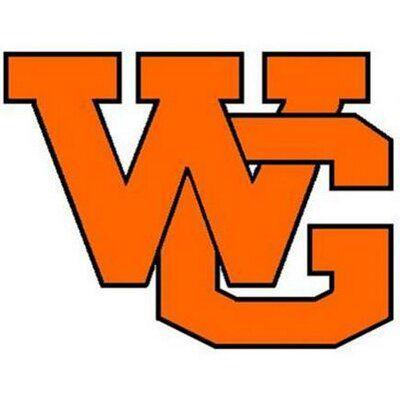 His best player, hard-throwing senior pitcher Tyson James, was on the mound.Each time he started, Wiggins expected at least 10 professional scouts in the stands, wanting to see him throw his two- and four-seam fastball 90 plus miles per hour.
The 6-foot-4, 235-pound James, bound to pitch at the University of Iowa, was set to display his talents and see if his stock would rise with each start. Instead, his final high school season has been put on hold.
James would have started the opener on March 20 in the Lindbergh-Mehlville Tournament. Now, Webster Groves won't get a chance to defend its tournament title.
"This is crazy," said Wiggins, a 2004 Webster Groves graduate. "I have concerns for my boys, especially my seniors. They were going to be really good."
Senior pitcher Tom McPherson, headed to play for Division III Trinity University in San Antonio Tex., is the No. 2 pitcher on a team where "he would have been No. 1 on most other teams," according to Wiggins.
Other key players included senior shortstop Evan Furfaro, junior third baseman Ian Casey, sophomore pitcher/catcher Joe Ruzicka, sophomore catcher/second baseman/left fielder Jack Hotze, a transfer from Vianney, sophomore center fielder Zach Johnson and freshman catcher/infielder/outfielder William Zareh.
Webster Groves had completed 11 practices before the interruption. To keep active, players have been sent video workouts and Wiggins has emailed particular drills for his players to stay abreast. He also group-texts his players daily and shares weekly updates with the parents.
"It's unprecedented," Wiggins said. "We're just trying to stay active at home."
School and practices would resume are currently set to resume on April 23 and games are set to begin on May 1.