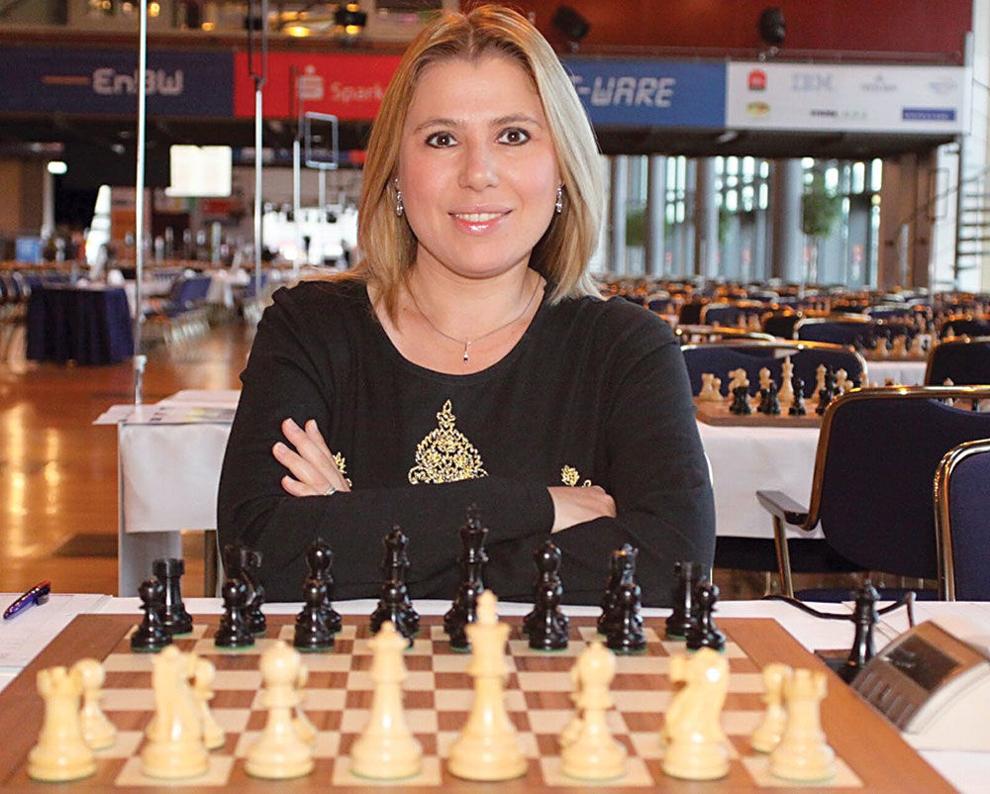 Webster University has announced that Susan Polgar was selected for induction into the U.S. Chess Hall of Fame. The ceremony took place on March 18 at the Saint Louis Zoo.
"We are very proud of Susan Polgar for her achievements in the field of chess and induction into the U.S. Chess Hall of Fame. Under her leadership, the Webster chess team and our program at Webster have enjoyed unparalleled success," said President Elizabeth Stroble.
Polgar has dominated the world of chess as a coach and player, ranked number one in the world at the age of 15 and ranked third in the world for more than 20 years.
Born Zsuzsanna Polgar, she is a Hungarian-American chess player and one of the strongest female players ever. A grandmaster, Olympic champion, head coach and founder of the Susan Polgar Institute for Chess Excellence (SPICE), Polgar tied the record of Coach John Wooden for most national championships with the UCLA Bruins basketball team.
The U.S. Chess Federation Hall of Fame Committee considers candidates for the U.S. Chess Hall of Fame and sends its nominations to the U.S. Chess Trust each year. The trustees of the U.S. Chess Trust vote on who should be inducted.
The Webster University Chess Team recently took first place in the largest open collegiate Pan-American team event in the Western Hemisphere — for a record seven consecutive years. Polgar's chess team has been ranked number one in Division I College Chess since its inception in August 2012. It has never relinquished the top ranking.