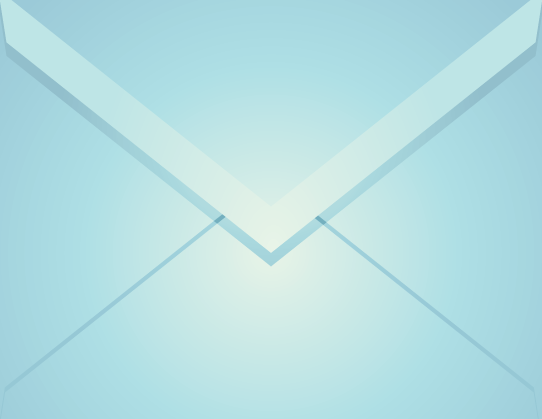 An invitation: Since the July 4th parade through the streets of Webster Groves has been cancelled, I'd like to invite everyone to a Walk-Through-Webster along the parade route.
We will depart the corner of Selma and Lockwood at 10 a.m. on Saturday, July 4th, head west to Gore, then south to Big Bend, and east to Selma, before returning to the High School. Since this is a walk and not a parade, we will stay on the sidewalks on the shady side of the streets — socially distanced, of course.
Please dress for the weather, wear sunscreen and bring your own water. Schnucks' restrooms should be available two miles along the route.
I haven't missed walking in the parade for over 20 years and I'm not going to let a novel virus stop me this year. Please join me in the fun!
Ron Zager
Webster Groves