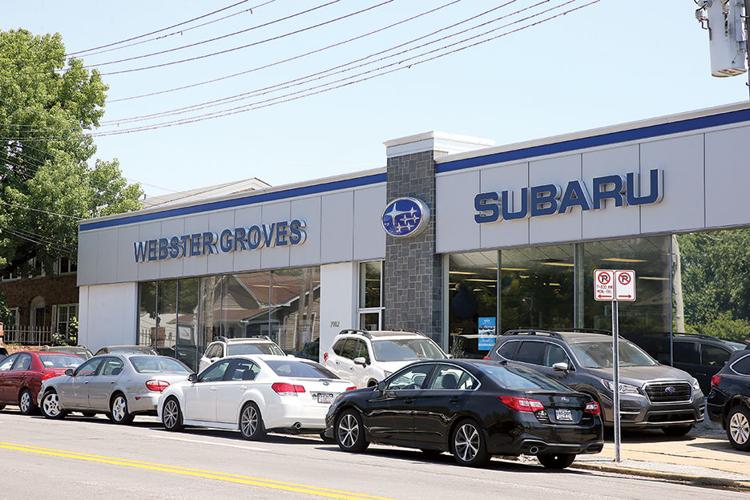 Webster Groves Subaru, with a long-time location at 7982 Big Bend Blvd. in Old Orchard and a newer used car facility at 7826 Big Bend, is considering a possible move to Sunset Hills.
"We haven't finalized anything or purchased any properties at this point. It's more in the investigative phase right now," said Ryan Blankenship, general manager/operating partner at Arches Automotive, doing business as Webster Groves Subaru.
The dealership has been looking at two properties in Sunset Hills — the shuttered Johnny Mac's Sporting Goods store at 10100 Watson Road and the former Smugula's Pizza building at 10150 Watson Road. The two properties are next to one another.
Johnny Mac's, which closed earlier this year, offers 42,000-square-feet of space, with the former Smugula's Pizza building having 6,695-square-feet.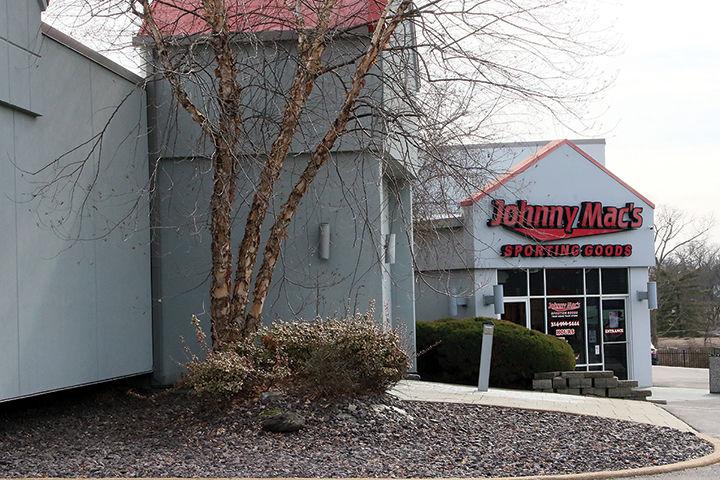 Webster Groves Subaru has been based in Old Orchard since 1972, with the newer used car facility located in a former Suzuki dealership at Big Bend and Laclede Station Road. The dealership also owns a lot across the street from 7982 Big Bend, which is used to store cars. The firm has 52 employees.
Webster Groves Subaru changed ownership last year from GA Imports to Arches Automotive.
Blankenship said customer parking is at a minimum, and when spots are available they are difficult to maneuver into. He said the company can't accommodate its current business within the existing configuration.
"We really need five to six acres to operate under minimum standards for a dealership of our size with Subaru and to comfortably handle our existing customer base," Blankenship said.
Blankenship said he hopes to consolidate the new and used auto facilities, which are now separated. But he left open the possibility for a presence in Webster Groves.
He said the company turned down a suggestion from Subaru to move to south St. Louis County because it would be too far from the customer base.
After 45 years of ownership, Joe Fichter sold his Webster Groves Subaru dealership last year to Jay Keras of Memphis, Tennessee. Fichter's business partner, Carl Meyer, died in 2016.