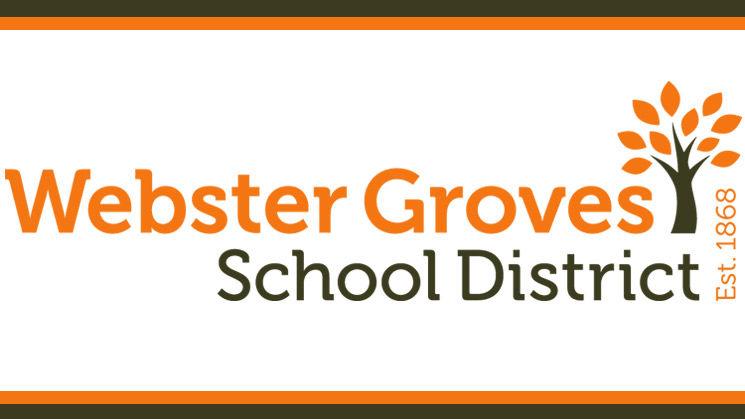 Following the guidelines of a new state law, the Webster Groves School District is opening the door to allowing nearly all students in all grades to take classes online.
District Assistant Superintendent for Learning Kristin Denbow told members of the board of education at their meeting on Nov. 12 about actions in the district and region as the result of the passage of Senate Bill 603 and House Bill 1606. The new laws require school districts to allow students to take courses except when they have a good reason to turn down a request.
"It's going to provide some opportunities for some of our students," Denbow told the board. "It's also going to provide some challenges that are just from a processing standpoint how this will all roll out, but we're working on developing it so it will be as smooth as possible."
The two new laws set up the Missouri Course Access Program, which allows school districts or for-profit or not-for-profit companies to apply to the Missouri Department of Education to have a virtual course approved.
After that, eligible students from kindergarten through 12th grade can take a class at the district's expense. They won't have to be at school while they take the classes. School districts must have a good reason to refuse permission to allow students to take a class. Students or parents or guardians can appeal a refusal to the school board and then to the state.
The district must pay the cost of the course, unless a student already is taking the maximum number of courses. The district must accept them for credit.
At the Nov. 12 meeting, the board held the first reading of a policy setting up procedures for the program. It is scheduled to vote on it at its Dec. 10 meeting.
School Board Openings
In another matter, filing for two school board positions open in the April 2, 2019 election starts at 8 a.m. on Tuesday, Dec. 11, in the district office, 400 E. Lockwood Ave. Candidates can file during regular business hours of 8:30 a.m. to 4:30 p.m. (except for 12:30 to 1:30 p.m.) each business day until 5 p.m., Jan. 15.
The office will be closed for bad weather and from Dec. 24 until Jan. 3 for winter break. Ballot order for anyone filing on Dec. 11 will be determined by a random drawing. After that day, it will be determined on the order they filed.
Winners will fill the terms of Steven Loher and Arnold Stricker, which are expiring. They are for three years.
A session to provide information for anyone who wants to run for the school board will be held Nov. 28 at 6 p.m. in the Central Office boardroom, 400 E. Lockwood Ave.