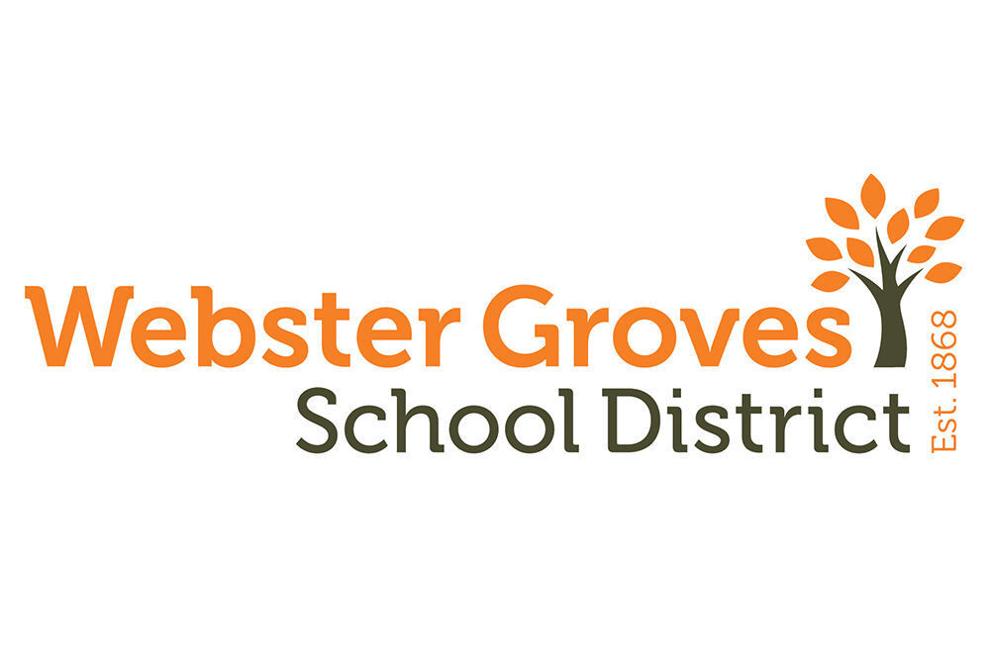 Following new, loosened guidelines set forth this week by St. Louis County Executive Dr. Sam Page, Webster Groves School District Superintendent John Simpson announced at a Sept. 10 school board meeting that low-contact school sports are now permitted to compete. These sports include golf, tennis, swimming and cross country.
"They still have very specific details about how they can practice and what they'll be able to do in terms of competitions," said Simpson. "Obviously, these sports will not look like they've always looked, but I feel good about the restrictions."
Other fall sports were given the go-ahead to practice by the St. Louis Sports Medicine COVID-19 Task Force in July. Simpson said these sports — including football, basketball and other high-contact sports — are permitted to continue practicing, following guidelines established by the Department of Public Health. Intrasquad scrimmages are allowed, but games with other teams and spectators are not.
Simpson said these guidelines apply to band students as well, and that other clubs may soon be permitted to meet "if they can do so safely."
Other Updates
Simpson said he is regularly meeting with other superintendents and health experts in the region to determine metrics for students to return to classrooms. The Webster Groves School District is also building a webpage to display a data dashboard of COVID-19 numbers, including confirmed cases, transmission rates, quarantine numbers and other metrics within the district.
Simpson gave examples of similar pages on the Rockwood School District website, as well as one for Lindbergh Schools.
The Webster Groves School District Board of Education recently issued a stakeholder survey to parents, teachers and students of the district regarding their experience with online learning. After the survey ends on Sept. 10, the board plans to analyze major complaints and work to solve them. 
Simpson said the main issues reported so far this semester are home and technology needs for students, student-staff relationship building and supporting the most vulnerable students, including younger students.
Another stakeholder survey will be issued in October.