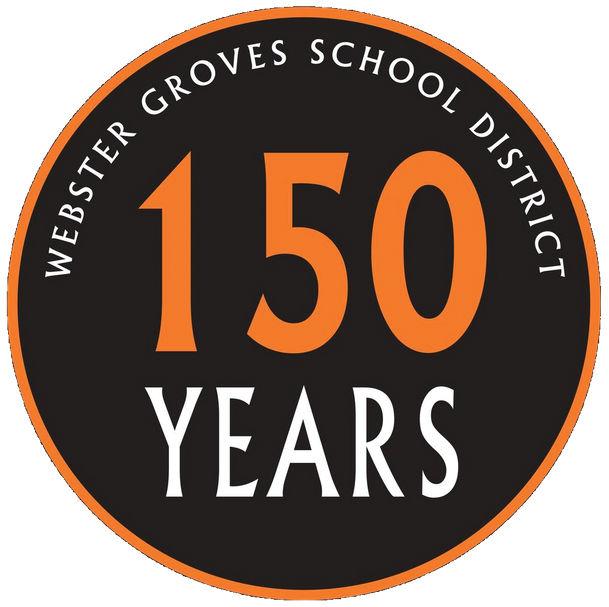 Help celebrate the beginning of the school year and Webster Groves School District's 150th anniversary at a back-to-school barbecue on Saturday, Aug. 10, 11 a.m. to 1 p.m., in Ivory Crockett Park, Bell and Almentor avenues in Webster Groves.
This event is sponsored by the Equity in Education team of the Webster Groves School District and supported by the Alliance for Interracial Dignity.
Bring a lawn chair or blanket and a favorite outdoor activity (Frisbee, washers, soccer balls etc.).
Although the school district is celebrating its 150th anniversary, the first school organized in the Webster Groves area was created in 1866 – the year after the end of the Civil War – for the African-American children of North Webster.
Learn more about this history by viewing the new sculpture at Barbre Park at West Kirkham and South Elm. Historical facts are set on plaques that line the walk on the perimeter of the park.
Another way to learn more is to take the Webster Groves Historical Society's self-guided tour of the North Webster neighborhood. Pick up a purple booklet at Webster Groves City Hall or visit historicwebster.org to download one.