A Webster Groves man who lost his wife due to complications from COVID-19 hopes others hear his plea to take coronavirus concerns seriously.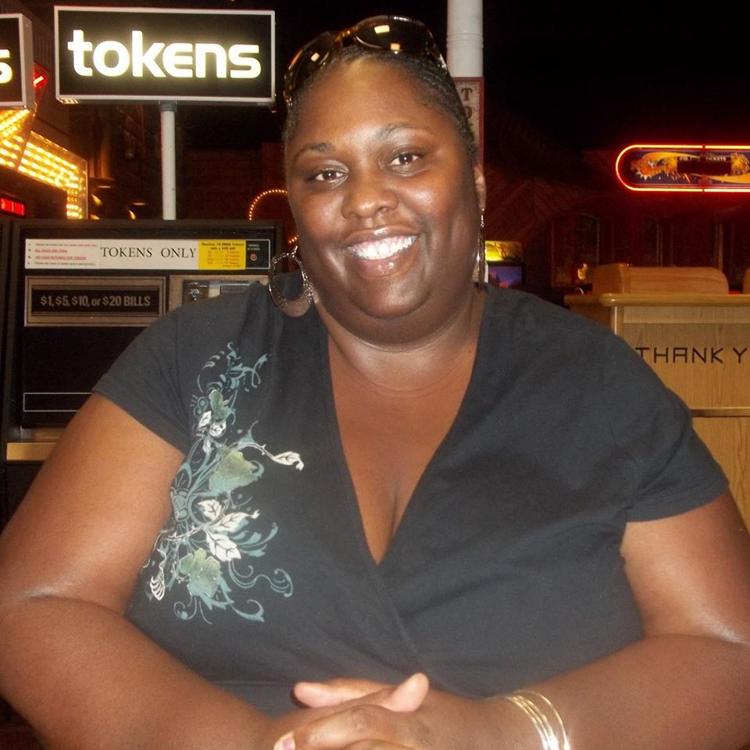 A beloved preschool teacher in Webster Groves for many years, Juanita Eason Graham died on Saturday, March 28. She was 55 years old. Her husband, Dennis Graham, said she had prior health conditions that made her vulnerable.
The St. Louis County Health Department confirmed late Monday night, March 30, that Juanita Graham's death is the county's third COVID-19 death.
Juanita Graham taught at the Walter Ambrose Family Center at 222 W. Cedar Ave. for nearly two decades, but had not worked there since leaving in June of 2018, her husband said.
The couple did not have children of their own, but Dennis Graham said his wife considered all of the students she ever taught to be "her" children.
"Those were her kids," he said. "She loved them and they loved her."
An announcement about her death from the Walter Ambrose Family Center reflected that.
"Ms. Juanita touched the lives of hundreds of children in her 19 years as a teacher in the preschool," the center posted on its Facebook page. "She loved all children with her heart and soul. If you knew her, you loved her, and if she knew you, you were loved."
Olivia Claybon, 11, who is now a fifth grader at Avery Elementary School in Webster Groves, said Graham was one of her favorite teachers.
"Ms. Juanita was fun and loving, and I will miss seeing her around Webster," Claybon said, recalling that she and her classmates would have daily dance parties with Graham, who would encourage them to sing louder and dance their worries away.
Claybon's mother, Lauren Perez, said Graham was always positive and uplifting — not only for children, but parents, too.
"She was aware that this was the first school experience for many parents and was reassuring and patient," Perez said. "Her smile lit up a room. She will truly be missed."
Webster Groves School District Superintendent John Simpson echoed that sentiment, adding that the best way people can honor Graham's life is to protect themselves and others from the coronavirus.
"Out of love and respect for everyone this world has lost, including Ms. Juanita, we must do all we can to keep ourselves and one another safe," Simpson wrote on Twitter.
That is also her husband's greatest wish.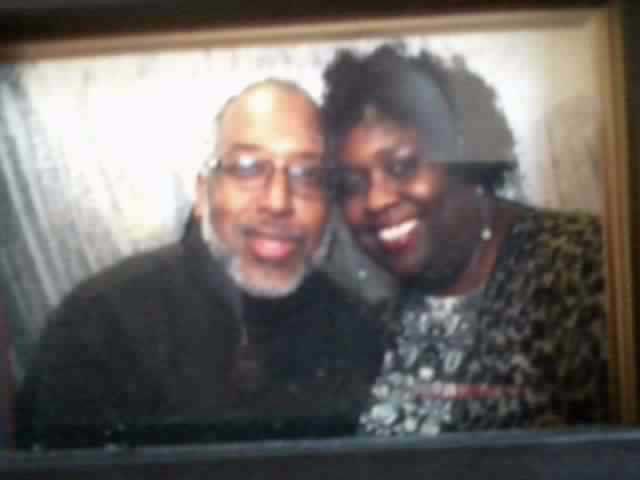 "I want people to be aware that this (COVID-19) is no joke," he said. "I'm a witness to it. Please, please, please stay home. If you don't have to go anywhere, don't. If you do have to go anywhere, please take all of the precautions — wear gloves, practice social distancing, do everything you can. I want people to be aware. I want people to be careful, and I want America to know this is real."
Dennis Graham, who is currently in self-quarantine at his Webster Groves home, said his wife's battle with the coronavirus spiraled quickly.
After Juanita Graham seemed incoherent in the early part of last week, he checked her into a hospital on Wednesday, March 25.
"When I put her in the hospital on Wednesday they said, 'Mr. Graham, your wife is really sick.' She had respiratory failure and renal failure," he said. "On Thursday, I was told she tested positive for COVID-19. On Friday, the doctors told me that what they were doing wasn't working, and on Saturday at 10:30 (a.m.), they told me she was gone. It went that fast."
Dennis Graham said prior to being hospitalized last week, his wife suffered from diabetes, high blood pressure and allergy problems.
"She had a lot going against her when COVID-19 attacked her body," he said.
Dennis Graham said he and his wife were likely exposed to the coronavirus when they traveled to Indianapolis in the beginning of March for a friend's birthday party. They later learned someone they had been in contact with there had tested positive for the virus.
When the couple returned to St. Louis, Dennis Graham was diagnosed with pneumonia.
"My wife was taking care of me and trying to bring me back to health when she fell ill," he said.
Dennis Graham is still in shock over his wife's death, but he's also humbled by the outpouring of love and support from so many who knew and loved her.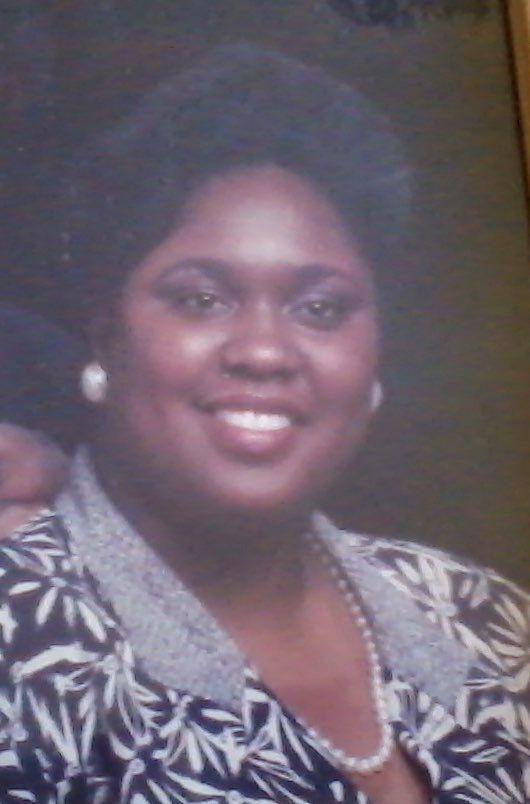 "I'm just speechless ... people loved my wife — they really loved her," he said.
He said in addition to her love and passion for teaching children, Juanita Graham was an active member at First Baptist Church of Webster. She had also lived in the same home in Webster Groves her entire life. Dennis and Juanita Graham had been married for 18 years.
Dennis Graham is grateful for the love and support that so many in the community have showed him, but more than anything he wants people to heed the virus warnings and abide by the social distancing requirements.
"Please take it seriously," he said. "This is no joke."