Ryan Mahl once looked to the last week of this May as perhaps "the best week of his life."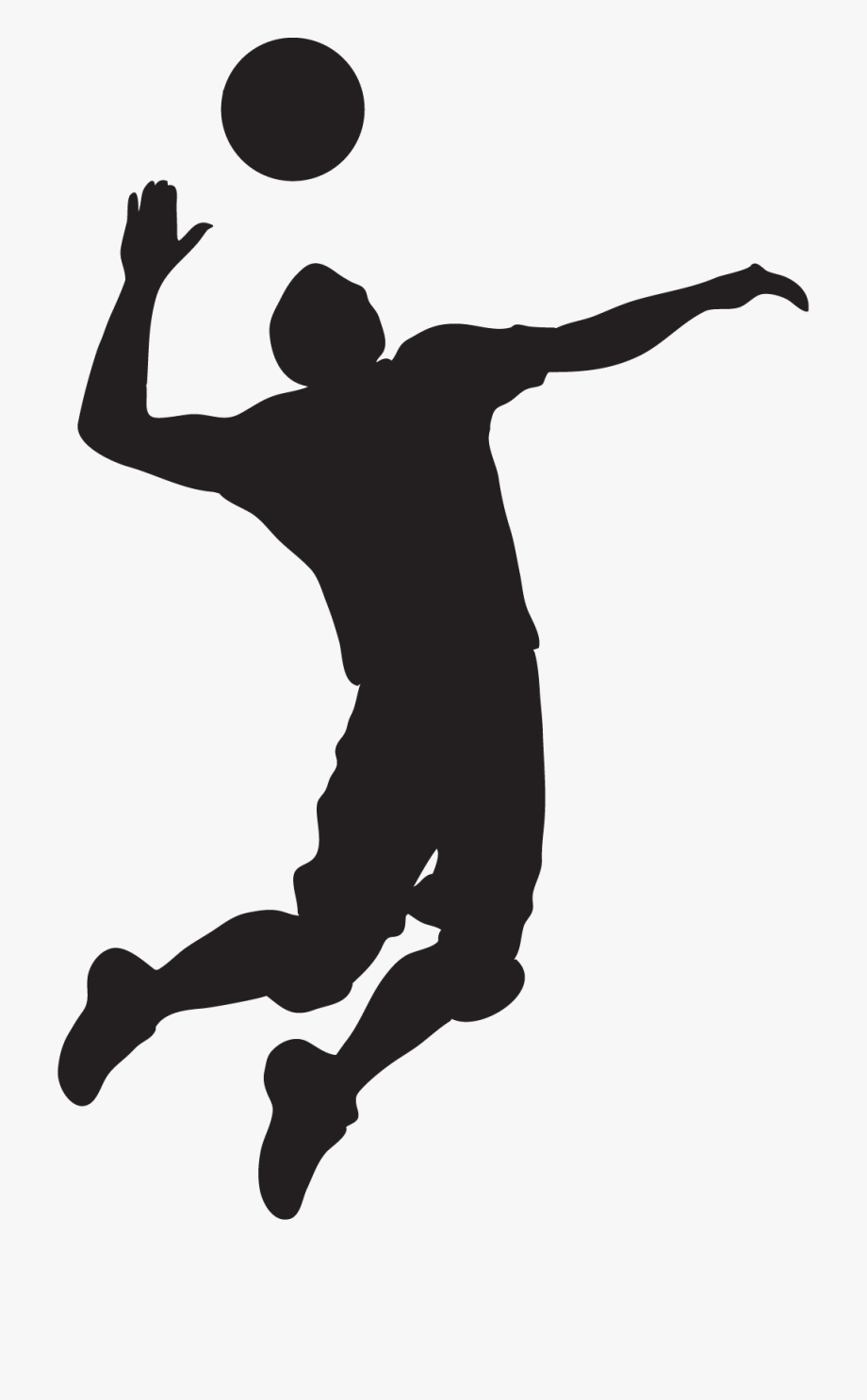 Mahl is scheduled to be married on May 30. The Webster Groves first-year boys volleyball coach said he also hoped to guide the Statesmen to the school's first Class 3 state championship on May 28, with state quarterfinals on May 23 and state semifinals on May 26.
At this point, both his wedding and the boys volleyball season are up in the air, thanks to the Coronavirus pandemic. Webster Groves had 12 practices, including a week of tryouts, before the virus interrupted the season. Currently, practices are scheduled to resume on April 23. Games will begin on May 1.
Mahl said he hopes to salvage a shortened volleyball season with a state crown. A 2012 Webster Groves graduate himself, he played in three straight semifinal matches (2010-12) and one state quarterfinal (2009). All three losses in the semifinals were against the eventual state champion.
"Winning state as a coach would be just as sweet," Mahl said.
Mahl inherits a squad that has played in the last two state semifinals. He returns four starters in seniors, Libero Nick Muldoon, 6-foot-2 Quinton Nehring, who has moved to outside hitter from right-side hitter, and 6-6 middle hitter Jack Korte and 6-4 junior middle hitter Luke Maupin. Muldoon, Nehring, and Maupin are considered "three of the top players in the state at their positions," according to Mahl. He calls those three players "athletic freaks."
"To not be playing in your senior year, I'd find unfathomable," Mahl said. "It's just terrible."
Mahl said he had 34 players come out. He added he will carry three squads — varsity, junior varsity, and freshmen —this season.
Inspired by his mother, top-notch SLU player Christina Mahl, Ryan Mahl said he's trying to keep his head up during these unprecedented times.
"At first, I was disappointed and upset. I'm not a crier, but I wanted to cry," he said. "I've always got to be positive ... with my players and move on to the next play."