Webster Groves High School took the second step toward returning to the Class 3 Missouri State Boys Soccer Championship.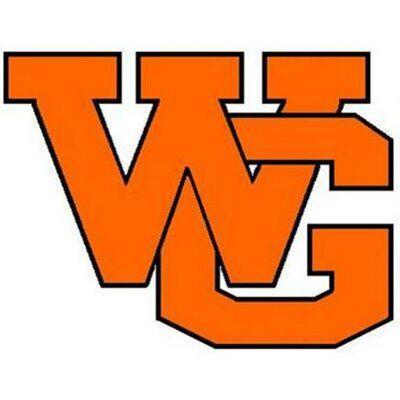 The Statesmen blanked host St. Mary's, 2-0, to take the Class 3 District 3 title on Nov. 7.
Webster Groves (18-6) will face Ladue (14-12-1) in Sectional 2 play on Tuesday, Nov. 12, at Vianney. Game time is TBD. The Statesmen blanked the Rams, 3-0, to close out the regular season on Oct. 29 at Moss Field. Webster Groves opened the postseason with a 6-0 victory over Gateway STEM in the district semifinals on Nov. 4 at St. Mary's.
Against St. Mary's, Midfielder Owen Culver and forward Ben Winkelmann, a pair of seniors, scored Webster Groves' goals. Senior forward Henry Bante added an assist. Senior goalie Preston Haney recorded two saves and the shutout, his seventh of the season, and improved his record to 15-5. Winkelmann now has tallied 13 goals while Culver has scored six times. Bante contributed his sixth assist of the campaign.
Webster Groves seeks to make its fourth trip to the state semifinals in the last six seasons. The Statesmen won state titles in 2014 and 2015 while finishing runner-up in 2018.