Kevin Nentwig — a father, son, brother, husband and friend — killed by his stepson in their Webster Groves home. A family shattered.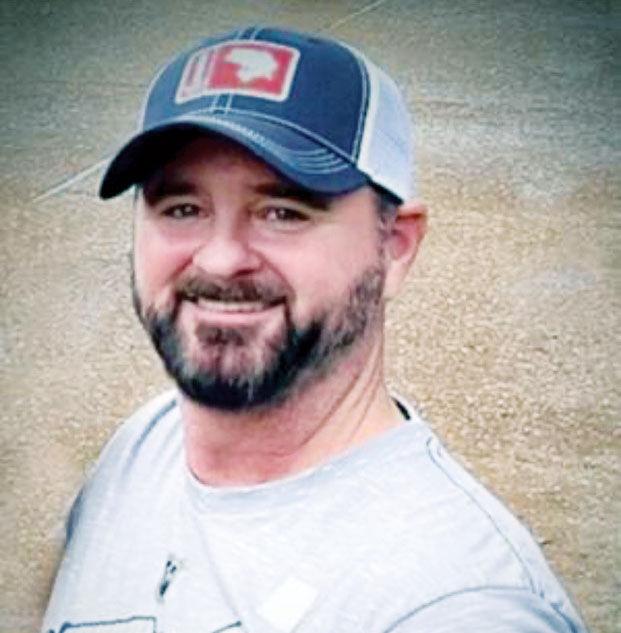 Nentwig's siblings recently took the stand to describe the toll their brother's murder has taken on each of them and their family since the night he was killed a year and a half ago. In addition to navigating unbearable grief, they spoke of missteps by the prosecutor's office that they fear will lead to leniency for their brother's killer.
Ryne A. Dobson, 22, was initially charged with second-degree murder and armed criminal action in the fatal stabbing of 49-year-old Nentwig. The charge was later upgraded to first-degree murder, which involves premeditation and an intent to kill.
The killing happened around 1:30 a.m. on April 25, 2020, at the family's home in the 800 block of Newport Avenue in Webster. Court documents reveal Dobson wielded an eight-inch knife and stabbed Nentwig several times. They both lived at the residence with other family members.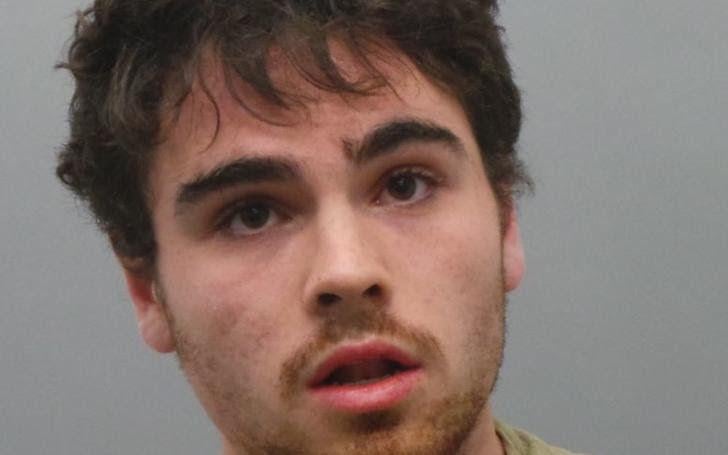 Dobson told police he had consumed three beers and taken an excess of his medication prescribed to treat depressive and anxiety disorders. He also admitted to using "wax," a narcotic made from marijuana plants that contains high levels of THC. Toxicology reports revealed the presence of THC in Dobson's system that night.
Court documents note that Dobson made multiple statements to police admitting to the killing, but he entered a not guilty plea in the weeks following. Dobson later entered a plea of not guilty by reason of insanity, and waived his right to a jury trial and a bench trial.
Nentwig's four siblings believe that not only is Dobson guilty of first-degree murder, but that his longtime drug abuse played a role. 
Colleen Nentwig, Dobson's mother, is at odds with other family members. She told the judge her son is not a criminal, but is someone who needs professional help with his mental illness.
"The person I saw that night was not my son, not mentally anyway," she said. "I ask you to help him get the treatment he needs."
Kevin Nentwig's siblings do not believe Dobson's mental health struggles led to the killing. They say his longtime drug abuse — and his growing resentment toward his stepfather, who was trying to hold him accountable for his actions — was a factor the prosecution should have explored further, but failed to do so by missing important deadlines regarding psychiatric evaluations for Dobson.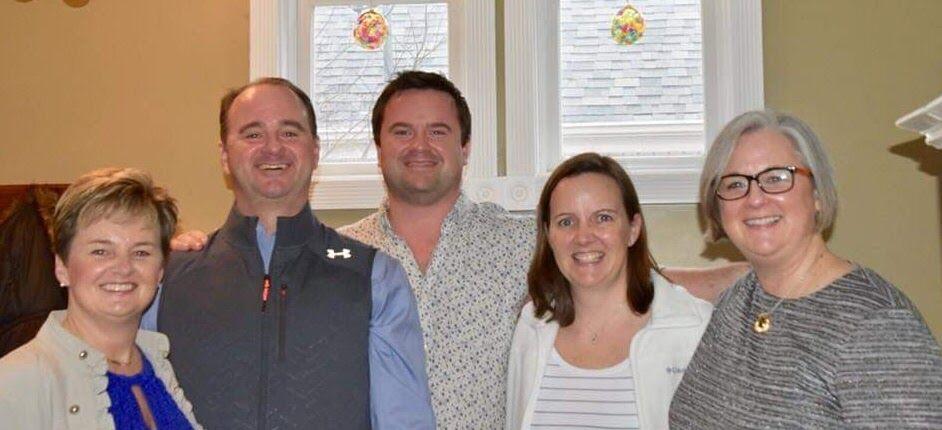 "My family and I are in the fight of our lives against the legal system," his sister, Kim Nentwig, told St. Louis County Circuit Court Judge Ellen Ribaudo at a hearing on Sept. 20. "Due to COVID, a full-scale psychological report was not completed on Ryne, and throughout the past year and half, the prosecution missed critical deadlines and processes were skipped."
Court records show that St. Louis County Prosecutor Portia Britt — who is no longer employed with the prosecuting attorney's office — missed the 10-day window to file an objection to the psychiatric exam results filed by the Missouri Department of Mental Health and request a second evaluation by an expert of its choosing. 
Britt mistakenly thought she had 30 days to file the request, and said that she tested positive for COVID-19 the date the report was received and had to quarantine.
The Missouri Department of Mental Health filed its report with the court on Nov. 24, 2020. Its findings concluded that Dobson has a "mental disease or defect" that rendered him "unable to know or appreciate the nature, quality or wrongfulness of his conduct." 
The state's mental health evaluation, which was conducted via Zoom due to COVID-19 protocols, also found that Dobson suffers from bipolar disorder and was "in the midst of a manic episode and experiencing a psychotic state" at the time of the incident. 
A week later, on Dec. 1, 2020, Dobson's attorney filed a notice of intent to rely on the defense of not guilty by reason of insanity based on the findings of the report on Dobson's mental disease. 
On Jan. 10, 2021 — 37 days too late — the prosecutor's office filed its written objection to the state's report and requested a second psychiatric exam of Dobson. It asserted a second evaluation was necessary because the combination of alcohol, illegal narcotics and medications Dobson admitted having in his system the night of the murder could potentially explain his behavior, rather than an episode of mania as noted in the initial psychological evaluation. 
The prosecution also made the case that at various points in the night, Dobson was able to provide police with information about his actions leading up to — and even during — the murder.
Judge Ribaudo denied the request, noting the prosecutor's office could not point to conclusive errors in the first exam that would merit a second determination of Dobson's mental competency. In regard to attorney Britt's quarantine, Ribaudo said the  prosecutor's office has been working remotely due to the pandemic and the court's files are available electronically.
"This Was Not An Accident"
Christopher King, a spokesperson for the St. Louis County Prosecuting Attorney's Office, said while the original prosecutor assigned to the case missed the deadline to request a second, in-person mental evaluation of Dobson, it did not change the outcome.
King said the Department of Mental Health's evaluation was accepted by the court as valid, and the prosecuting attorney's medical expert agreed with the state's finding that Dobson was experiencing mania at the time of the killing and could not appreciate the wrongfulness or consequences of his actions. He said the examiner also believes Dobson was suffering from a mental disease and that his psychosis was not a result of voluntary intoxication.
"The medical expert that would have interviewed the defendant did, in fact, review the mental health report prepared by the physician who interviewed the defendant, as well as hundreds of pages of other medical records and other evidence pertaining to the defendant's state of mind on April 25, 2020," he said.
He noted those records included toxicology reports, police reports, evidence of Dobson's habitual use of marijuana and the fact that THC was present in his system the night of April 25, 2020.
"Our medical expert — and every medical expert who has reviewed the case — ruled out voluntary intoxication as relevant to the defendant's mental status at the time of the incident," King said.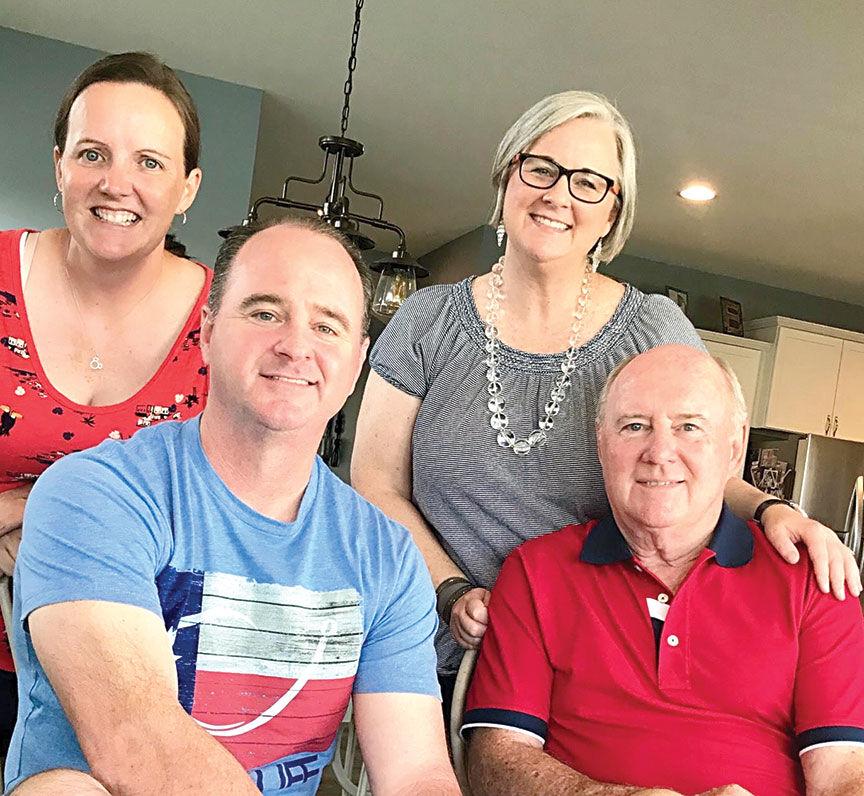 Nentwig's siblings disagree. They  say although there was an episode of delusion on Dobson's part, it was because of his drug use — not mental illness.
"This was not an accident. This was a heartless and merciless act that occurred while Kevin slept on the couch," Kevin Nentwig's sister, Christy Stenberg, said. "Nobody has denied the fact that the defendant has mental health struggles. However, there are thousands of people who struggle with psychosis and who also have manic episodes, and they do not just go around killing people."
The siblings want Dobson to be found guilty of first-degree murder, which carries a penalty of life in prison without the possibility of parole. If found not guilty by reason of insanity, Dobson will be committed to the Missouri Department of Mental Health in Fulton and cannot be released without an order from the judge.
"Since when do we not vigilantly prosecute illegal drug users? Since when do we not vigilantly prosecute a high murderer?" Kim Nentwig said. "No other family should have to suffer the significant losses we have experienced with this murder, this justice system nightmare."
She and her siblings described their brother as kind, funny, outgoing, someone who helped others and an exceptionally devoted father, stepfather, godfather and uncle. They say that devotion ultimately led to his death. 
"Kevin wanted more for Ryne," Kim Nentwig said, noting Dobson had dropped out of college and wasn't working, which was causing tension between the two. "He wanted him to stop doing drugs and get more consistent with his therapy so he could get serious about school and/or work and his life. He was a champion for Ryne."
Stenberg echoed that sentiment and reiterated that Dobson must be held accountable for his deliberate killing of Kevin Nentwig. 
"Ryne killed the one person who was really trying to help him," she said. "I simply cannot fathom how an individual could be found not guilty when it's evident they have committed a crime."
The matter is now before the court for the judge to decide.