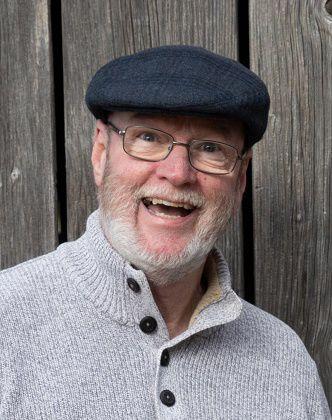 Lifelong Webster Groves resident Tom Mulvihill, owner and operator of the Webster Groves Learning Center for over 30 years, passed away last week after a battle with cancer.
Mulvihill's long stint as an educator was honored at an outdoor tribute on June 27 at Eden Theological Seminary. Over 250 people attended to share stories about Mulvihill and his work in education, including Edgewood Children's Center and a successful period as head basketball coach at Nerinx Hall High School. 
Known as "Tom the Tutor," Mulvihill, 68, made an impact through local non-profit Friends of Kids with Cancer, creating the Educational and Motivational Assistance Program which provides academic support for kids in treatment for cancer and their siblings. In 2016, he became the first and only non-Cardinal Glennon employee to earn the Ambassador Choice Award for Exceptional Service.
Mulvihill is survived by his wife Mary; daughter Meghan Taylor and son-in-law Bill Taylor; son Michael Mulvihill and daughter-in-law Michelle; son Thomas Mulvihill and daughter-in-law Megan; and seven grandchildren: Gavin, Mairin, Landon, Colin, William, Cameron and Hudson.