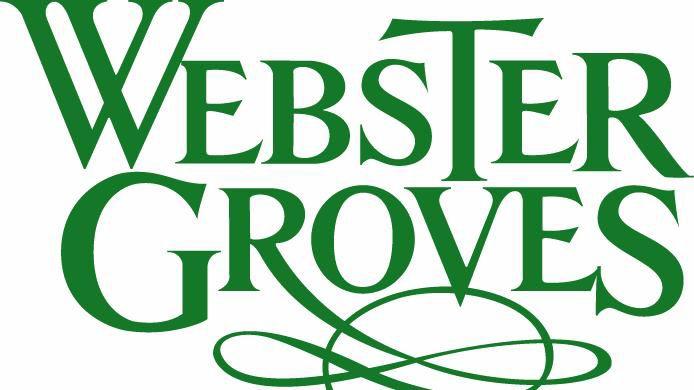 After about two hours of discussion and more than 90 comments from residents, the Webster Groves City Council on May 4 gave final approval to zoning changes making it easier to build duplexes and similar housing in almost 70% of the city.
Officials claim the changes  could create more affordable housing. The vote was 5-2, with Mayor Gerry Welch and Councilman David Franklin voting against the measure.
The pair of amendments  expand the ability to construct two-family dwellings and single family attached dwellings in additional parts of the "A4" 7,500-square-foot residence district, the part of the city with the smallest lots.
Mara Perry, director of planning and development, said even before the vote, zoning regulations allowed duplex housing in A4 zoned areas with some restrictions — regulations that have been in place since 1956.
Most of the remarks during public comments on May 4 came from those opposed to the changes. Webster Groves resident Daniel Bruzzini said residents of 5,560 homes in the A4 district didn't ask for  the amendments."The A4 district represents a super majority of 69% of Webster Groves. So, why wasn't there a citizens' petition for it or a ballot initiative to discuss it given the transformative impact rezoning most of Webster would have?" he asked.
Resident Norma Rufkahr said the value of all homes in A4 will "undeniably be adversely impacted." She said residents should not find their homes worth less "due to an agenda by a tone deaf group of politicians agitated to action by the small, aggressive and vocal minority."
Resident Lisa Mooney also opposed the changes.
"I don't believe it's the council's authority to limit existing homeowners in their pursuit of a nicer home or a higher price on the sale of their property in order to make it more affordable for future residents," she said.
Farrell Carfield is with the Alliance for Interracial Dignity. Carfield said her group rejects "unsubstantiated scare tactics claiming property values will be damaged by improving the variety of housing stock available in town."
A second zoning text amendment was unanimously given final approval on May 4 – it revises the lot area ratio for a property, which determines how much of a lot may be covered by a structure.
"The proposed zoning changes can help slow the tide of smaller, dated homes being replaced by outsized new construction," Carfield said. "New structures will now have to comply with reasonable floor area/lot ratios, and unnecessary restrictions will be removed on the construction of duplex housing. Instead of McMansions, we could have two-family homes at a more accessible price point."
Resident Clark Hotaling said that exploring more affordable housing options has been a council goal for years. 
"I applaud a plan that gives more housing options to more people," he said.
Mayor Gerry Welch said while she fully supports the creation of duplexes, town homes and patio homes, she feels the amendment will have a negative consequence on affordable housing.
"I think developers will buy a small home for $200,000, tear it down and put up $800,000 of duplexes, and that will lead to a small, affordable starter house disappearing from the community. I fear that a lot," she said.
"Also, it bothers me that we're picking off only one A4 zoning category," Welch continued. "If this plan is good for A4, it should be good for all zoning categories of homes, and I can't, in good conscience, allow multi-family homes in our most dense neighborhoods and exempt my own."
Councilwoman Sarah Richardson described the legislation as the first step, and the easiest step to achieve, toward housing diversity. She was surprised that "this small of a change allows for this much consternation and well-funded pushback. A lot of comments opposed are ill-informed and I see exclusion in them."
Councilwoman Laura Arnold said the changes will aid in residents being able to downsize when they're ready, or move to a bigger house when they're ready.
"This is what residents have asked of us, not what developers have asked," Arnold said.
Councilman David Franklin voted against the legislation, saying it does nothing to promote or encourage racial or economic diversity.
"Enacting legislation that would create diversity in housing that would promote and encourage racial and economic diversity is legislation that I could support and that Webster Groves needs — this is not that legislation," Franklin said.