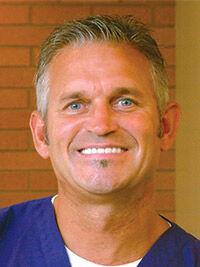 Teeth are an important part of a person's health, appearance, and self-confidence. Everyone deserves to be advised and educated about their dental health so that informed and educated decisions can be made. 
At Watson Pointe Dental the focus is on providing patients with comprehensive dental care that meets the health needs and personal concerns of the individual. Dr. Joseph Grimaud believes that quality dental care is a combination of science, art, and intuition. The Watson Pointe Dental team will use these skills to give you a healthy, beautiful smile that lasts a lifetime. 
Working as a general dentist for more than 35 years, Dr. Grimaud strives to treat patients with kindness and compassion in a warm, friendly atmosphere. Whether your visit is for an initial consultation, a comprehensive exam or for dental treatment such as replacing a tooth filling, root canal therapy or implant restoration, Dr. Grimaud and the Watson Pointe Dental team will take the time to make you comfortable and relaxed. 
Watson Pointe Dental provides state-of-the-art dental services and technologies including: Kodak digital radiography; digital impressions, laser gum surgery, Cerec: single visit porcelain restorations and crowns, and Oral ID: a non-invasive imaging system which aids in the detection of oral cancer using fluorescent technology. 
The practice offers a welcoming, cheerful family-friendly environment where patients are treated with respect and understanding, according to Dr. Grimaud. Watson Pointe Dental is conveniently located in Webster Groves on Watson Road. New patients are always welcome!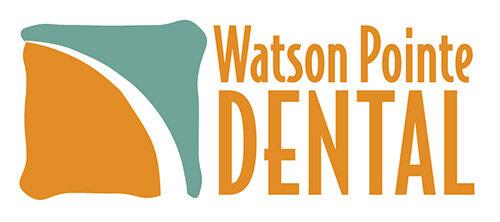 8537 Watson Road
Webster Groves • 314-963-2000