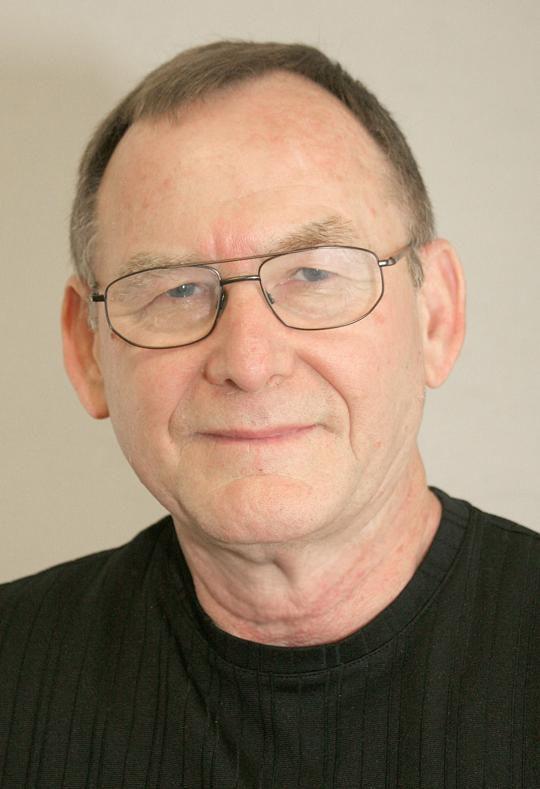 There was something very special in the classroom shared by fifth through eighth graders at Sunny Hill School in the fall of 1962. It was an education at my fingertips: a new set of World Book encyclopedias.
In every spare minute, I cruised the pages of these shiny, gold-embossed green and tan treasures. I started with the A-volume, turned those crisp pages that smelled of fresh ink and stopped on everything I found of interest. I learned about Johnny Appleseed traipsing across the country and planting orchards from Pennsylvania to Illinois. I learned the Northern flicker (also known as a yellowhammer) is the state bird of Alabama, that Juneau is the capital of Alaska, that the Saguaro cactus blossom is the state flower of Arizona and I learned that rice and cotton were chief among Arkansas farm crops.
As a farm kid, I was interested in all items agricultural. I learned that Kansas produced the more bushels of wheat than any other state. Iowa led the nation in hogs. Washington was known for its apples and Oregon for its berries. I read about the histories of combines and tractors, the legacies of Cyrus McCormick, inventor of the reaper and John Deere, the blacksmith who championed the steel, moldboard plow that turned the prairies into farmland.
But how might I have known that I would also be fascinated by the solar system as known in 1960, eighth U.S. President Martin Van Buren, the incredible array of bird species and the habitats of African and Indian elephants? Or that I would be fascinated by cattle ranching in Argentina, sheep stations in Australia and early navigators of the oceans?
Yes, all that and more is available on the internet. But the internet lacks the filter of editors who can create order and who can make authoritative decisions about fact checking. My online searches yield interesting facts and amazing troves of information and fascinating videos. But in those same information listings are cleverly disguised dung heaps of half-truths and minefields of deliberate misinformation. How is a kid to know which is which?
The tactile learning that takes place when one holds a book, a magazine or a newspaper still seems superior to me to the frenzied scroll of online information.
Oh yes, I am fond of Google and use it daily to answer questions or to recapture a forgotten name or fact. But for that leisurely scroll for information I hadn't imagined would be of such interest, I think nothing beats the printed page.
Most of our local public school kids are beginning this school year learning from home via a computer screen. It is a challenging time and most everyone agrees this is less than ideal, but likely necessary in the world of COVID-19.
Some students and teachers will thrive with this interaction. Others will struggle.
I hope the tactile opportunity to turn the printed page and find things that interest them can be a part of this new virtual education. It shaped me.
And yes, I think I can still recall the states in alphabetical order and throw in the Canadian provinces for good measure.
That orderly alpha sequence is perhaps the biggest thing I miss about old information sources. I hope that this year's students find some pages to turn that will offer some sense of order to their learning.