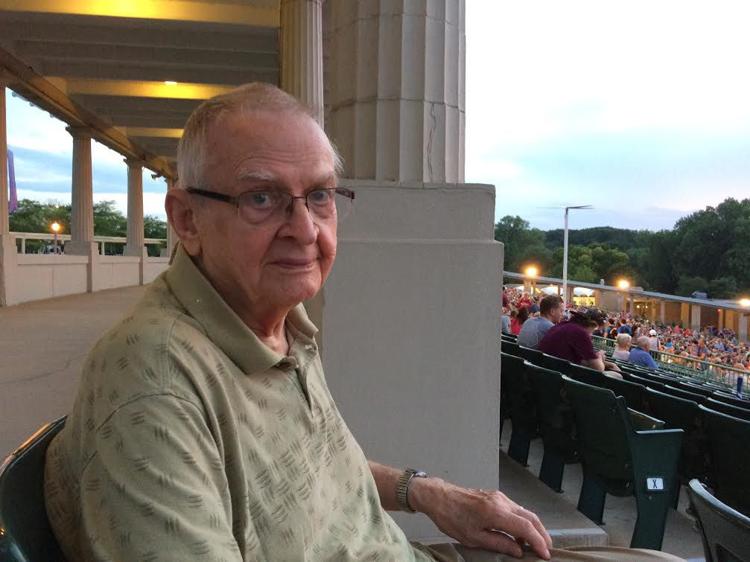 Saeger, Victor William, died on June 8, 2020 in Webster Groves, Missouri, at the age of 87.
Vic was born on May 17, 1933, in Kansas City, Missouri, to Victor Saeger and Clara Saeger (née Graebner). He graduated from Paseo High School and received a bachelor's of science in chemistry from UMKC. He obtained his doctorate in chemistry from Iowa State University. He worked for almost 50 years at Monsanto.
Vic is survived by his wife of almost 58 years, Flo; daughter Deb (Chris); son Steve; grandson Sam; brother Rich (Sandy); sisters-in-law Lorraine, Rose and Linda; brothers-in-law Keith and Carl; and many nephews and nieces. He was preceded in death by his parents; brothers John and Donnie; and sister Charlotte.
A memorial service will be held at Christ Lutheran Church at a later date. In lieu of flowers, please consider a donation to Christ Lutheran Church (Webster Groves) or St. Louis Food Bank.
Arrangements by St. Louis Cremation with a service at Christ Lutheran Church at a later date.