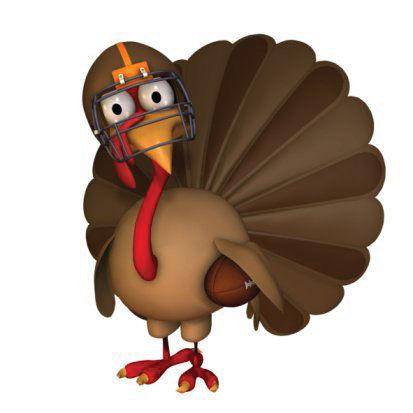 The first Thanksgiving Day football game between Kirkwood High School and Webster Groves High School was held in 1907.
Since then, with only a few exceptions, the two schools have met each year on the football field to compete for the "Turkey Day Championship" and the coveted Frisco Bell trophy. More than just a football game, Turkey Day has become a celebration of spirit and pride for both communities.
This year's Thanksgiving Day matchup features a pair of varsity squads — the seventh year in a row in which the varsity teams have met.
Kickoff is at noon at Kirkwood's E.L. Lyons Memorial Stadium. Tickets are $7 in advance and are available at all Webster Groves and Kirkwood schools. Tickets at the gate are $10. Kids six and under get in free.