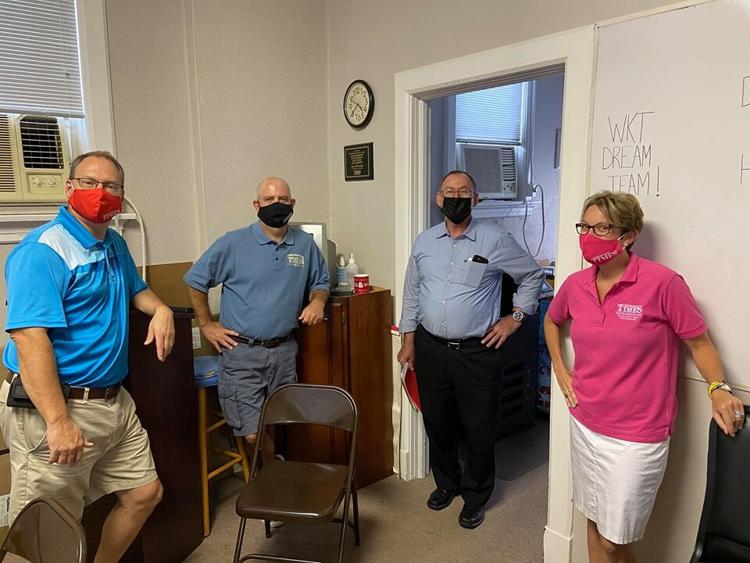 We have exciting news to share ...
The Webster-Kirkwood Times is now under new ownership and coming back to print! The inaugural issue of the relaunch of the Webster-Kirkwood Times will be on Friday, Sept. 25!
In an effort to continue local news coverage and bring the paper back in print, Webster-Kirkwood Times employees Randy Drilingas, Jaime Mowers and Kent Tentschert, along with Eric Tentschert, have purchased the paper from longtime publisher Dwight Bitikofer. The new owners closed the deal with Bitikofer on Tuesday, Sept. 8.
Drilingas, who has been the creative director and IT specialist at the Times since 1999, will now be the publisher.
Mowers, who grew up in Webster Groves and has spent more than half of her 16-year career in journalism as a reporter for the Times, will now be the editor-in-chief.
Kent Tentschert has been the classified ads manager and a film critic at the Times for the past 24 years. He will continue to head the classified ads department and assume several other roles, including general manager duties. His brother, Eric Tentschert, is a silent partner who brings additional financial support to the ownership group, but will not be involved in day-to-day operations.
Although Bitikofer is retiring, there will still be familiar faces and bylines in the Times. Don Corrigan, the paper's longtime editor-in-chief, will now be editor emeritus and plans to continue writing columns and stories. Kevin Murphy, one of the Times' first employees, will remain the managing editor.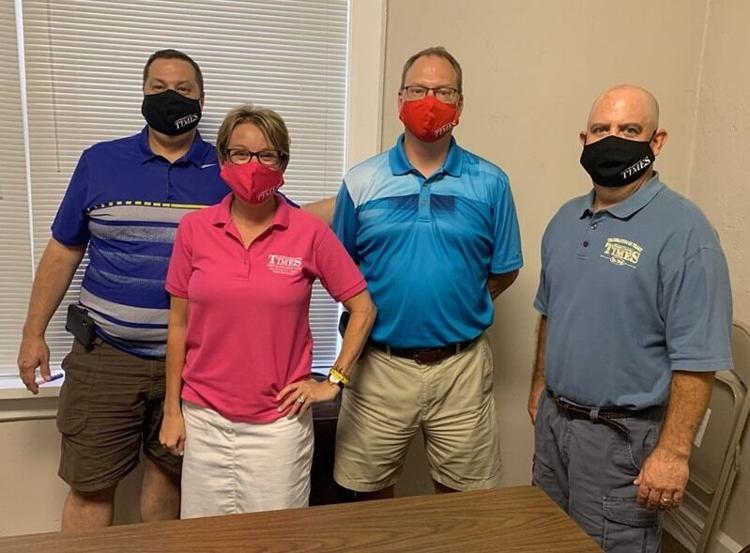 Drilingas, Mowers and Kent Tentschert were compelled to bring the paper back in print after the Times received an outpouring of support from readers after print publications were suspended in March due to the pandemic. Although the paper has continued to cover news in the community through its online platforms, there have been repeated requests to see the newspaper in print again.
When employees learned the Webster-Kirkwood Times would be forced to shut down indefinitely because of the financial hardship created by COVID-19, the new ownership group stepped forward to save the paper.
"A local community newspaper is vital for a well-informed community, and we are thrilled that so many in the community, including the readers, businesses, governments and school districts, feel the same way," Drilingas said.
To advertise in the inaugural issue of the relaunch of the Webster-Kirkwood Times, please email advertising@timesnewspapers.com.