Here's a look at the winners of this year's Webster-Kirkwood Times "Pets & Their People" photo contest.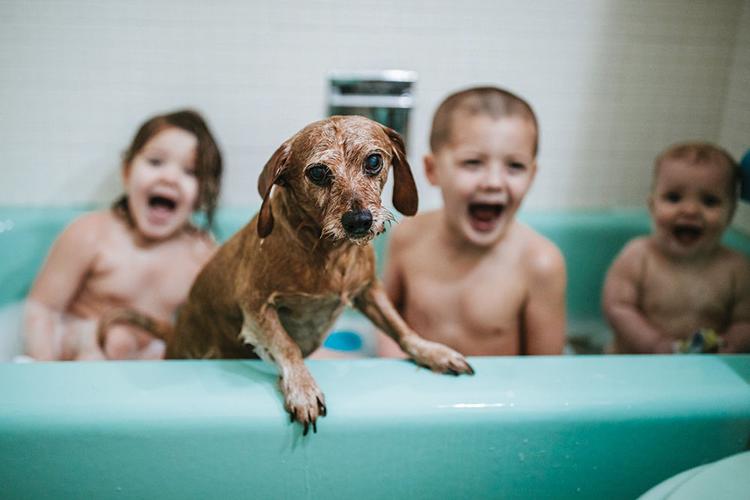 1st Place
Alex Mooney snapped this first place photograph of the family dog, Scooter, and the Mooney children, Patrick, Rosie and Annie. The family is from Kirkwood and the picture was taken in a retro 1960s bathtub.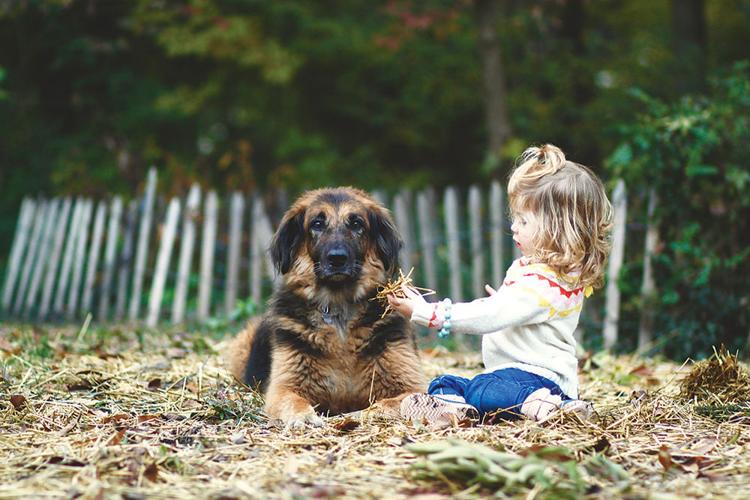 2nd Place
Second place goes to Emily Puricelli of Kirkwood for her photograph of daughter, Brooke, with Frankie the family dog. "We think Brooke was confusing the dog with a pony, which is fairly reasonable considering Frankie's size," said Emily Puricelli.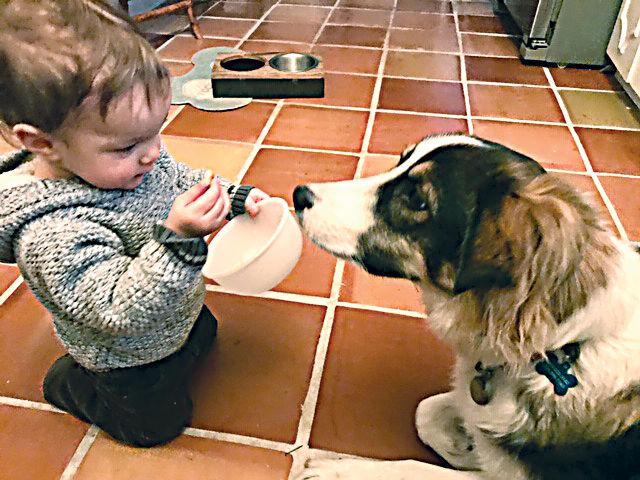 3rd Place
One-year-old Wiley Adams shares a treat with Wren. Wiley and Wren belong to Mike Rosen and Torrey Adams of Webster Groves. Mike Rosen snapped the photograph.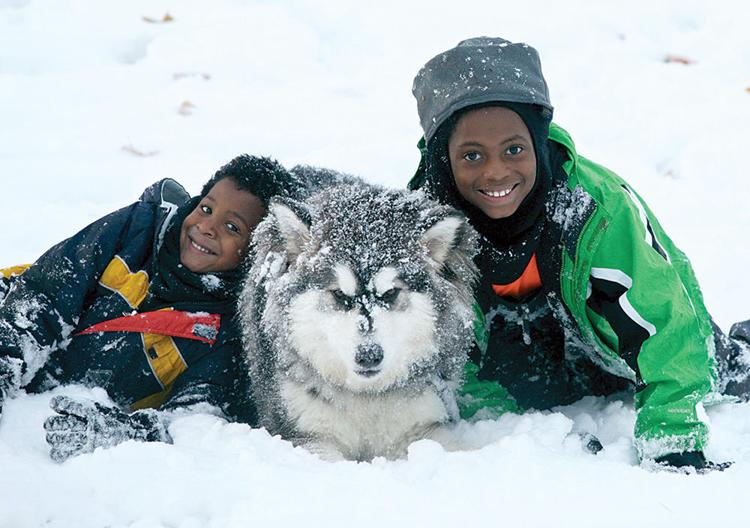 Honorable Mention
Bryan and James Griesemer of Kirkwood with their Alaskan malamute, Junuea.The photo was taken earlier this winter by the boys' mom, Eileen Griesemer.