The classic story of The Nutcracker gets a frosty twist in the "Nutcracker on Ice," on Saturday and Sunday, Dec. 14 and 15, at the Webster Groves Ice Arena, 33 E. Glendale Ave. Shows are performed at 2 p.m. and 5 p.m. both days.
The "Nutcracker on Ice" is an hour-long, family-friendly adaptation of the Nutcracker, which tells the story of a young girl on the journey of a lifetime through magical lands, guided by a Nutcracker come to life. Clara and her new friends will spin, jump and dance across the ice to music by Tchaikovsky.
To celebrate the 15th anniversary of the "Nutcracker on Ice," this year's show features new hand-painted sets, costumes, choreography and a local cast of over 175 athletes ages 3 and up, including high-level competitive ice skaters from St. Louis area skating clubs and skaters from the Webster Groves Ice Arena's skate school.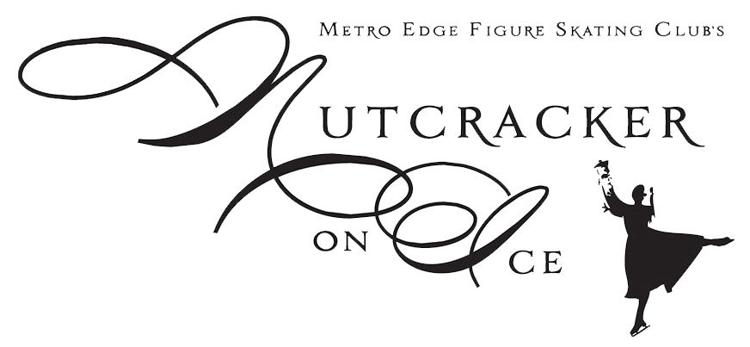 Additionally, nationally-ranked exhibition skaters, including St. Louis's own Saint Louis Synergy synchronized skating teams, will perform, and Santa Claus will drop in to meet skaters and the audience.
The cast is available after every show to sign autographs and pose for pictures. Treats and food available for purchase.
In the spirit of the season, the athletes are working with Operation Food Search to collect food to help those in need. Patrons are asked to help by bringing canned or boxed food items to the show. Any guest who donates a food item will be entered into a raffle.
Tickets are $12 in advance and $14 at the door, free for children age 4 and under. Tickets may be purchased at the Webster Groves Recreation Complex or online at www.NutcrackerOnIce.org.
Scout & youth group ticket specials are available and include a limited edition 2019 show patch. For more information, check out www.NutcrackerOnIce.org and click on the "Scouts/Troops" tab.