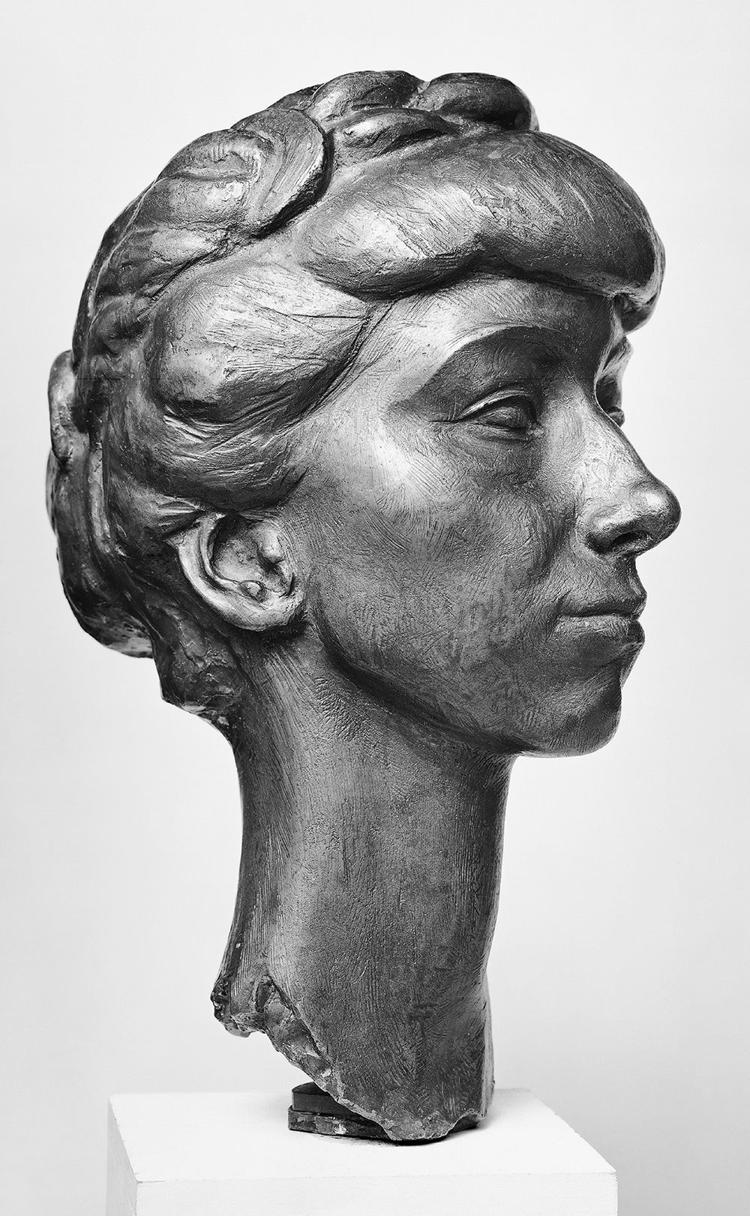 The Remington was the first mass- produced typewriter. When it hit the market in 1874, poets and writers embraced it with everyone else. Mark Twain was the first author to submit a typewritten book manuscript.
Poet Marianne Moore, who would use a typewriter to compose poems, said that, "assisted by the typewriter, the sewing machine and the telephone, the American woman ... seems as time goes on, more serviceable and less servile." The notion is familiar: Technology helps to advance humanity.
Moore was born in November 1887 in Kirkwood, where her grandfather was pastor of First Presbyterian Church. She stayed in Kirkwood until her grandfather's death; she was about seven when she moved to Pennsylvania.
Moore became a celebrated poet, winning the Pulitzer Prize for Poetry in 1951. Moore called poetry "the art of creating imaginary gardens with real toads." She said it's "a matter of skill and honesty in any form whatsoever, while anything written poorly, although in perfect form, cannot be poetry."
Moore was born into a world with typewriters — a technology that made writing more efficient and standardized our penmanship. But I wonder what Moore would make of today's technology, especially artificial intelligence assisted writing.
Could she have imagined how autofill and predictive text algorithms would change the way we write?
In 2018, Google introduced its "Smart Compose" to Gmail. As you write, Gmail suggests what to type next based on its analysis of what you are writing. If you choose to accept its suggestion, simply tap the Tab key to add the phrase to your sentence and move on. The feature is powered by a form of artificial intelligence known as natural language processing.
Our smartphones and word processors have similar functionalities. Like the typewriter, this technology is intended to make our writing more efficient.
From daily communication to poetry to prose, what happens when we outsource the work of composing sentences to a machine? I wonder especially about the impact on vocabulary, style and voice.
Will standardized phrases stifle authentic, individual expression? Hopefully poets will resist pressing Tab and instead work on those real toads.