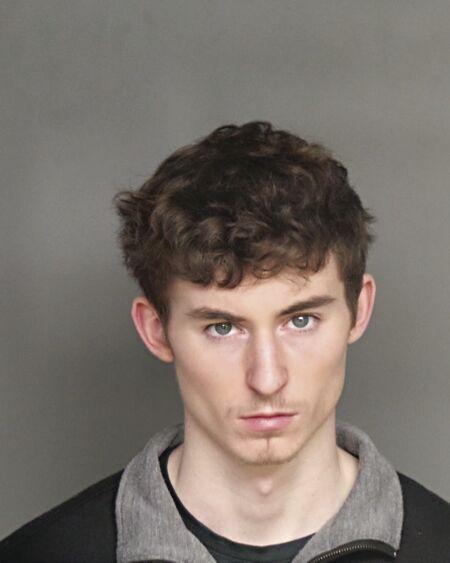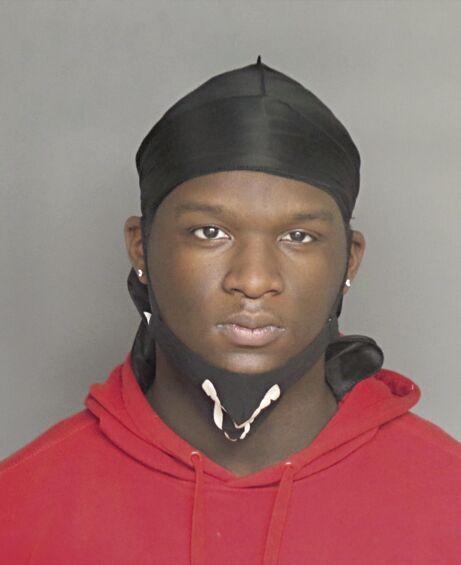 Two adult males have been arrested and one juvenile has been identified and in connection to the recent rash of racially charged vandalism at several Kirkwood schools.
Christian Reese, 18, and Daniel Moore, 18, have been arrested and charged with property damage for the damage that occurred at three Kirkwood schools on Jan. 6, the Kirkwood Police Department announced on Wednesday, Jan. 13. The case will be sent to the St. Louis County Prosecuting Attorney's Office for consideration.
A third suspect, whose name has not been released, is a juvenile. That case will be referred to the St. Louis County Family Court for consideration. 
The district has confirmed that two of the suspects are Kirkwood High School graduates and a third is a current student.
The Kirkwood Police Department said it has completed its investigation of the vandalism, which contained racist statements and an allegation against a former school adminstrator spray-painted on an external wall of Kirkwood High School. Similar graffiti was reported at Nipher and North Kirkwood middle schools.
Superintendent David Ulrich released a statement on Jan. 13 calling on the school community to join the district's efforts to eradicate racism.
"We will continue to cooperate with the police and fully support their efforts and will follow the judicial process closely," said Ulrich. "As we stated from the beginning, there will be consequences for any student involvement in racist and derogatory remarks or vandalism."
The Times will have more on this story in its Jan. 15 print issue.