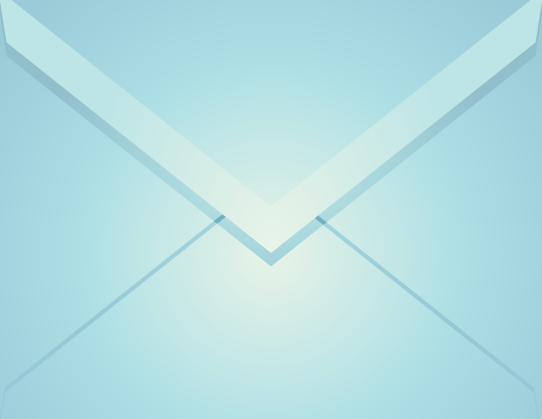 I am a twenty plus year Kirkwood resident. I love this community. I am privileged to be married into a family whose Kirkwood roots began roughly 50 years ago.
My family is populated with products of the Kirkwood School District. A huge reason I live in Kirkwood is the quality of education Kirkwood School District provides. My children have benefitted greatly. Kirkwood students deserve an education that is representative of our community. This community is warm, inviting, and motivating.
The history in our community is outstanding. It is imperative that we show the same values in our school district by passing Prop S. In Kirkwood. We value education. We value distinction and dedication. We work to maintain high quality standards. My hope is that these same values are represented as we provide not only a new building but a new gym and secure entrances, as well as needed renovations.
Most importantly, Prop S provides our schools — some which were built close to a century ago — needed space for our students to learn and grow. It is important that we stand up for our students and continue the quality of education we value as residents of the Kirkwood School District. Please join me in voting yes for Proposition S on June 2nd.
Darnel Frost
Kirkwood School District Board of Education President