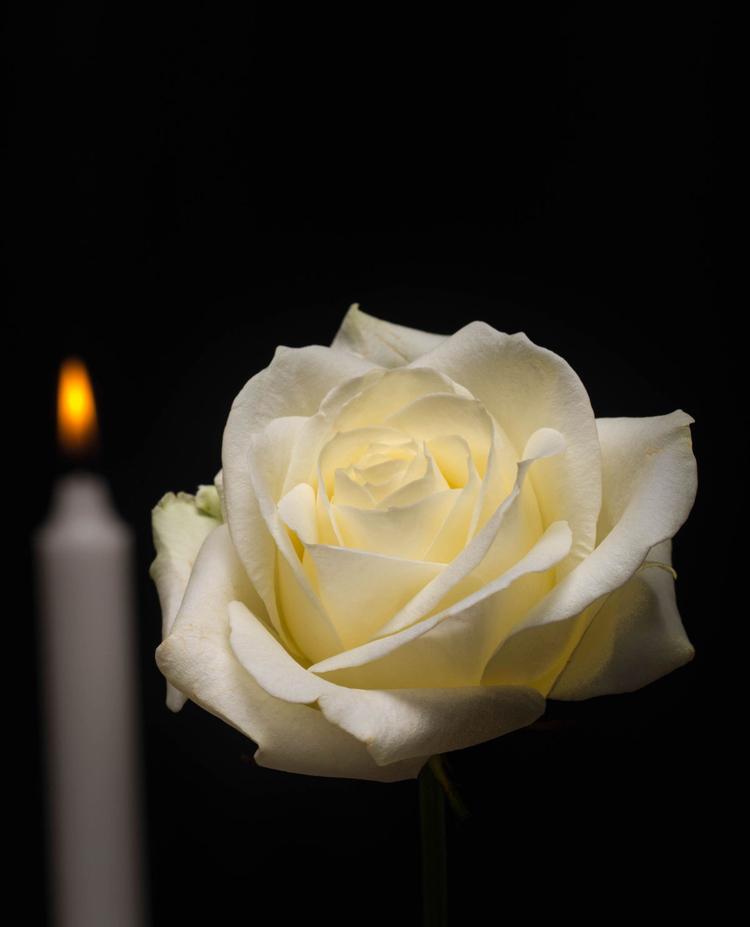 Farrell, Stuart Lawrence, born Nov. 5, 1917, gently passed from this world on June 2, 2019.
His wife, Gertrude Emilie (nee Boersig), had preceded him. He leaves behind his children, Susan, Stuart, John, Craig, Alane and Dirk; eight grandchildren and seven great-grandchildren.
Born in Fort Wayne, Indiana, he was moved to St. Louis as a young child. Stu graduated from Roosevelt High School. During World War II he enlisted as an airplane mechanic and later became an Army Air Corps fighter pilot on the European front. He flew over 50 missions before his plane was shot down in August 1944. He spent two weeks as a POW.
On Oct. 4, 1947, he had the good fortune to marry Gertrude Emilie Boersig. They were able to spend 55 loving years together. His working career was spent in the data processing field, retiring from Maritz Inc. in 1986. Retirement was his sweet spot, which he devoted to his wife and family, travel, bicycling and winters in Tucson where he took up flying again for some years.
His family and many others were inspired by his ongoing curiosity, interest and ability to participate in the outdoor activities that he loved so much; especially travel to the mountains of the West away from cities. Stu made friends and turned heads as he continued to bicycle until the age of 94, including a five-day ride across Missouri on the Katy Trail for his 80th birthday.
Our family would like to express our sincere thanks to the staff of Laclede Groves and Lutheran Senior Services Hospice for the kind care. A memorial Mass will be held at the Laclede Groves chapel on Aug. 10 at 10:30 a.m.