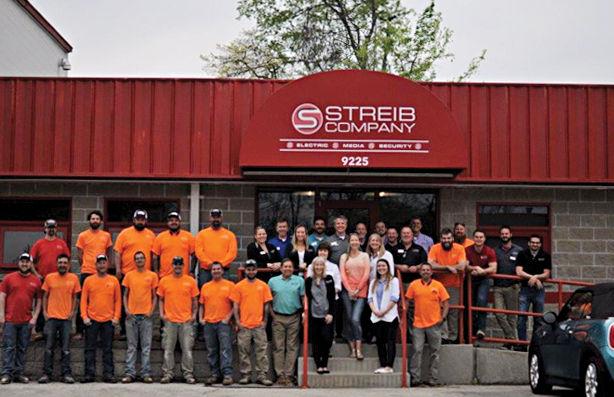 Tom Streib, owner of Streib Company, celebrated the company's 15th anniversary on April 23.
In 2004, Streib Company began by offering quality electric services. The company later grew to include media and security solutions as well.
Streib Company today is a full service electrical, media and security company with 86 employees. Formerly based in Shrewsbury, Streib Company relocated in 2015 to a larger facility at 9225 Watson Industrial Park in Crestwood.