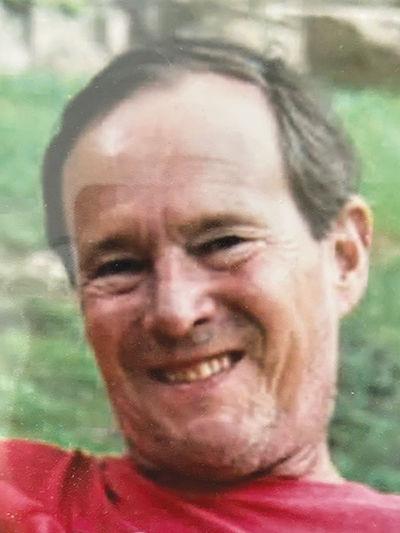 Hoyer, Stephen, 65 years, of Kirkwood, Missouri , on Sept. 25, 2019.
Loving husband to the late Cynthia (nee Tremain) Hoyer. Son of Dorothy (nee Drewes) Hoyer. Beloved father to Christine Combs and Charles (Becky) Hoyer. Loving grandfather to Charlie, Lizzie, Millie and Abigail. Dear brother to John Hoyer, the late Theodore Hoyer and Michael Hoyer. We won't hold it against Stephen that he was raised a Webster Statesmen. He was converted by his wife early in life and became a loyal Kirkwood Pioneer.
Memorial service to be held at noon on Friday, Oct. 4, at Chapel Hill Mortuary, 10301 Big Bend Road. Kirkwood, Missouri.