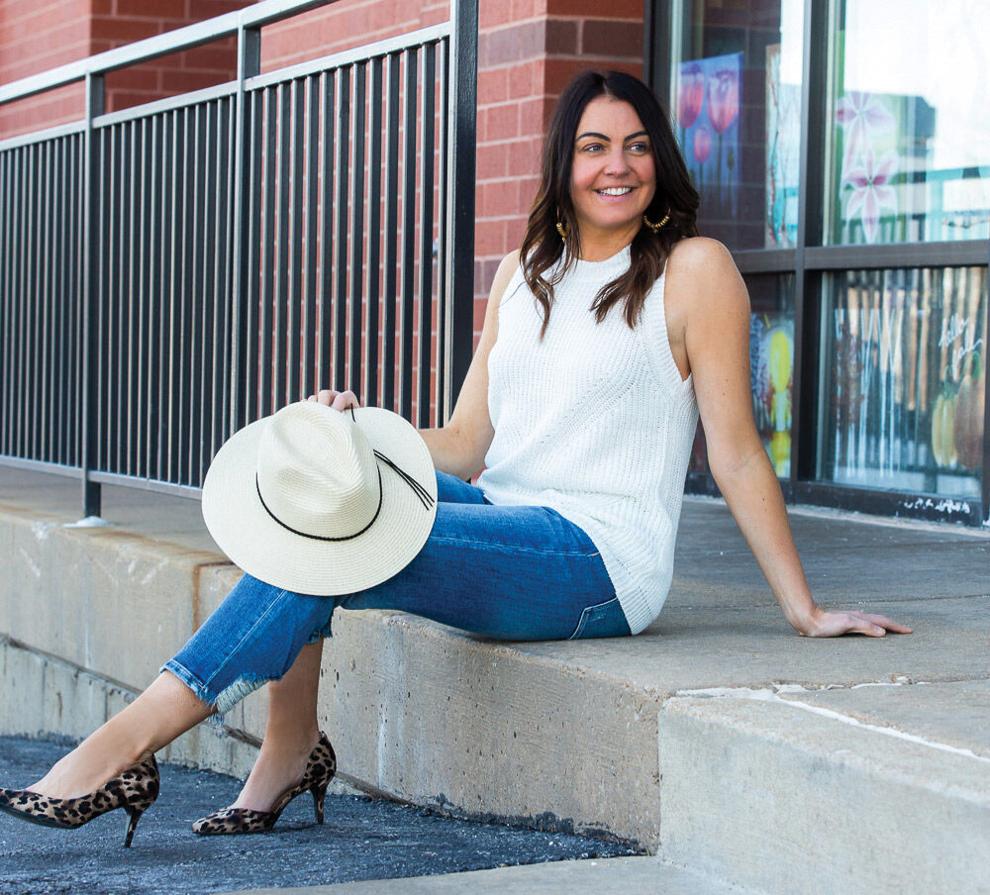 Rachel Sauter grew up playing "store" in her mother's closet. In 2012, her shopowner dreams came true when she opened Leopard Boutique in Webster Groves with husband John Sauter.
Leopard's stylists are trained to bring you #MoreCompliments. With personal service and on-trend styling, its kind and knowledgeable staff help fit customers in clothes they love at prices they can afford.
"I derive the most satisfaction from seeing a woman light up when she looks at herself in the mirror," said Rachel Sauter. "Today, having a healthy body image is something that many women struggle with, including myself. We hope to build women's confidence at Leopard. That is why our promise to our customers is #MoreCompliments. Our mission isn't just about getting you compliments, but encouraging you to give more compliments and have grace when receiving them."
Pre-pandemic, Leopard Boutique had three outlets, but the store is now back to just its flagship location in Webster Groves. The company had worked hard to build its online presence, including two live "shows" a week on Facebook and Instagram to introduce new arrivals to Leopard's customers.
Rachel Sauter attributes much of her success to her staff, including Courtney Sedano, who was the first employee hired by Leopard Boutique.
"We have been so blessed to be in the company of the women who work at Leopard. I love it when someone walks in the door and asks me if one of my stylists is here today because they really love to work with them," said Rachel Sauter.
Leopard Boutique's inventory is constantly changing, so make sure to stop in regularly, or visit the store online at leopardboutique.com to stay up to date on the latest trends.
"We have lots of new arrivals for spring and great gifts for Mother's Day. We even have a Father's Day gift box this year, so you can get all your shopping done in one spot," said Rachel Sauter.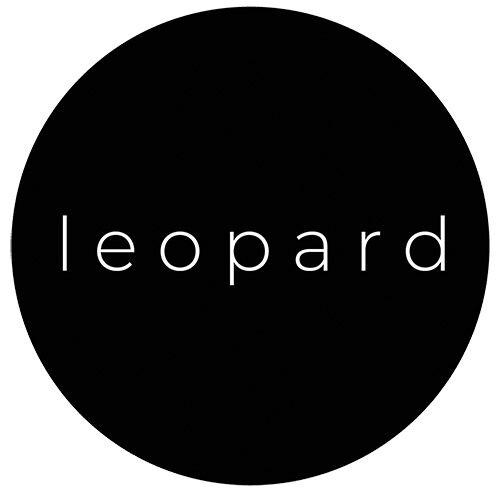 20 Allen Ave. #100 •  Webster Groves • 314-961-3220