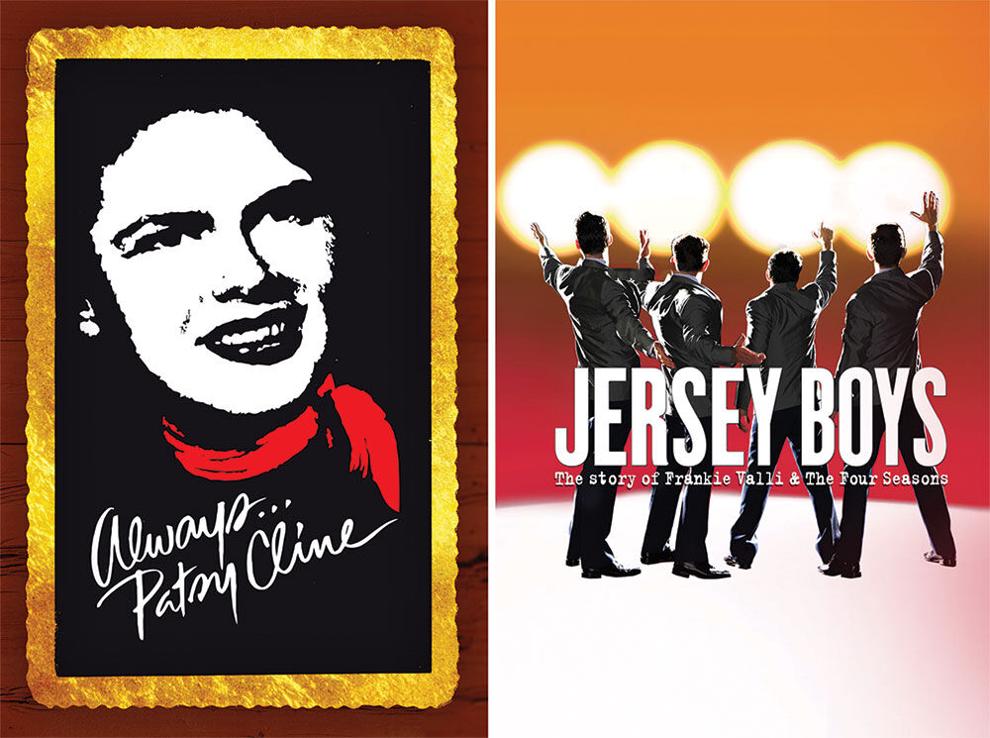 This year marks the 35th anniversary season for Stages St. Louis. This milestone season of Broadway-quality musical theatre will be the first performed at the brand new Ross Family Theatre at the Kirkwood Performing Arts Center, 210 E. Monroe Ave.
Running now through Sept. 5, "Always ... Patsy Cline" is the touching and true story of country music legend Patsy Cline and her friendship with Texas housewife Louise Seger. Told through the heartfelt and hilarious memories of Louise, the show is an endearing tale that combines down-home humor, unbridled heartache and 27 of Patsy's unforgettable hits such as "Crazy" and "Sweet Dreams."
Capping off the season is "Jersey Boys," running Sept. 24 through Oct. 24. Take an exhilarating journey into the music of the cultural phenomenon's Frankie Valli & The Four Seasons, with the Tony Award-winning Best Musical. Featuring 30 show-stopping performances of the '60s hits that took the group all the way to the top of the charts, including "Sherry," "Big Girls Don't Cry," "Can't Take My Eyes Off of You," Dawn," and "My Eyes Adored You," "Jersey Boys" will have audience members dancing in the aisles and shouting for more.
For more information about the shows and to purchase tickets, visit stagesstlouis.org.