Women of Achievement has announced the 2019 Women of Achievement, a selection of 10 extraordinary volunteers from the St. Louis metropolitan region.
The 10 honorees will be recognized at the 2019 Women of Achievement Luncheon on Tuesday, May 14, 11:15 a.m., at the Ritz-Carlton, St. Louis.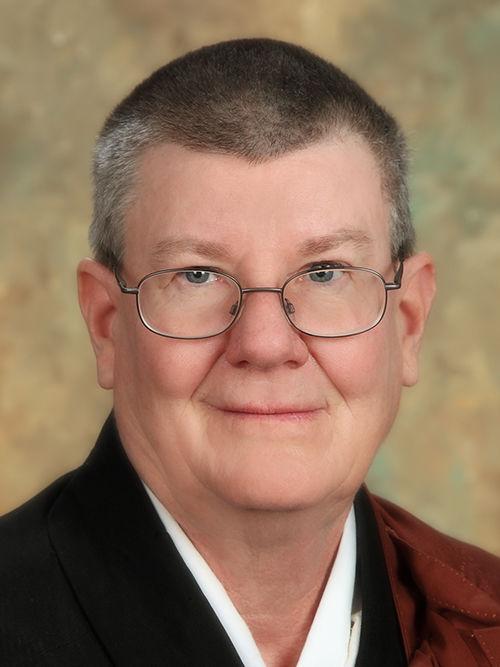 Rock Hill resident  Kalen McAllister was given the Social Enterprise award. A Buddhist priest, McAllister has spent years organizing groups of people to fill and distribute backpacks to the homeless.
She has spearheaded the publication of "Start Here," a resource guide for the homeless, veterans and released felons. A former prison chaplain, she is the founder of Laughing Bear Bakery, a company that employs former felons.
This stemmed from a promise she made to inmates who shared their fears of being released and the challenges they would have finding employment.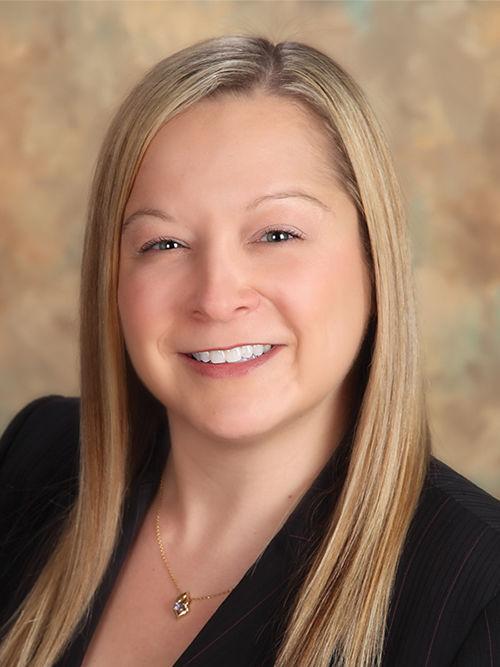 Affton resident Jessica Bueler was honored with the Community Betterment award. Bueler is the founder of Welcome Neighbor STL. This organization assists Syrian refugee families with everyday tasks including scheduling doctor appointments and navigating school systems.
She has been the driving force behind educational and entrepreneurial classes created for refugees to help provide opportunity and encourage immigrants to open their own businesses and directly contribute to the St. Louis economy.
Other honorees as Women of Achievement are: Jill Aul, Simone Bernstein, Valeda Keys, Jo Ann Taylor Kindle, Mary Lieber Schoolman, Mary Harper Thomas, Cindy Lander Wallach and Ollie Tucker Ward.
Reservations for the Women of Achievement luncheon are $60 per person and can be made online at www.woastl.org/luncheon-reservations or by contacting Women of Achievement at 314.896.4962 or woastlouis@gmail.com.
For additional information about the awards, luncheon and honorees, visit www.woastl.org.