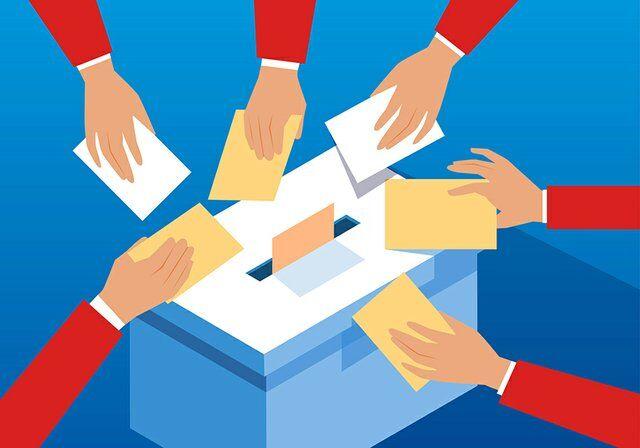 After some promises to deliver an elephantine overhaul to the St. Louis County Charter, the commission with that charge has delivered a mouse. Nevertheless, voters will be called upon to deliver a "yea" or "nay" to that mouse in the Aug. 4 election.
The minor revisions are packaged on the ballot in Proposition C. The county's charter is essentially a constitution that describes the organization, powers and functions for governance of about a million people in the region.
The charter commission was meant to tackle some major issues such as putting day-to-day operations in the hands of a professional county manager, or putting council elections in a non-partisan format, or expanding the council's members in an effort to be more representative.
Instead, the commission removed gender specific pronouns from the language of the old document. The charter also will continue to disallow any members of the Communist Party from being employed by St. Louis County.
Among the technical issues that will appear on the ballot measure are:
Adding registered voter and the residency requirements for boards and commissions. The county executive will have to evaluate boards and commissions annually.
Changing the start date for terms for elected officials from Jan. 1 of the year after the election to the second Tuesday in January. Currently the county holds its inauguration ceremonies Jan. 1.
In the event that the county executive position is vacant if the executive dies, is recalled or convicted of a felony, the county council chair would serve as the acting executive until the council appoints a successor at the second council meeting.
Changing the number of signatures needed to recall the county executive, assessor or prosecuting attorney from 20% to 10% of the total votes cast for governor in the last election.