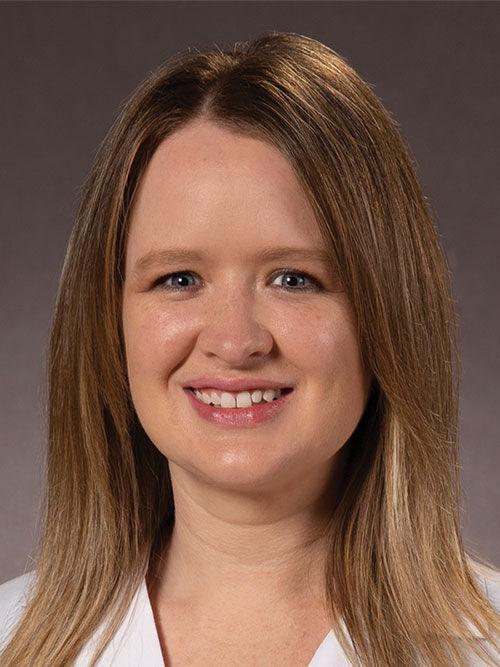 Dr. Katherine Shepard joined the SSM Health Medical Group at its Kirkwood location, 816 S. Kirkwood Road, Suite 100, last year. Since then, she's been helping SSM Health deliver the highest quality of care for its Kirkwood patients.
Dr. Shepard is a board-certified OB/GYN. She graduated medical school from Saint Louis University School of Medicine and completed her residency at Mercy Hospital. Dr. Shepard treats patients 14 and older and is a member of the American College of Obstetrics and Gynecology.
"I initially pursued a career in chemical engineering where I focused on diagnosing and resolving problems with equipment," Dr. Shepard said. "In time, my interests expanded, and I began to apply what I learned to medicine. This background of critical thinking has significantly impacted my approach as an OB/GYN."
Dr. Shepard works with patients to help them receive the best possible care through clear communication and education. Patients can ask questions, see test results and request appointments online. This technology is used to better connect with specialists, patients and to better manage patients' needs.
SSM Health Medical Group offers its exceptional health care services to individuals who live and work in Kirkwood and surrounding areas. It is also well-supported by a strong network of medical specialists for patients who need referrals.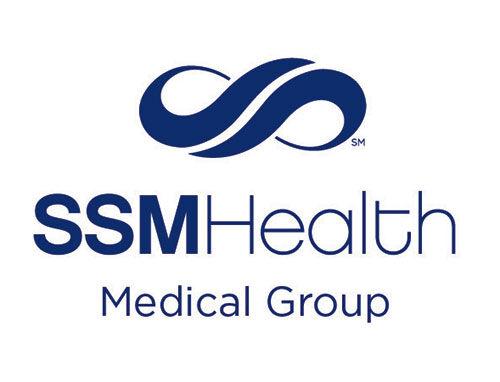 816 S. Kirkwood Road, Suite 100
Kirkwood • 314-686-4990