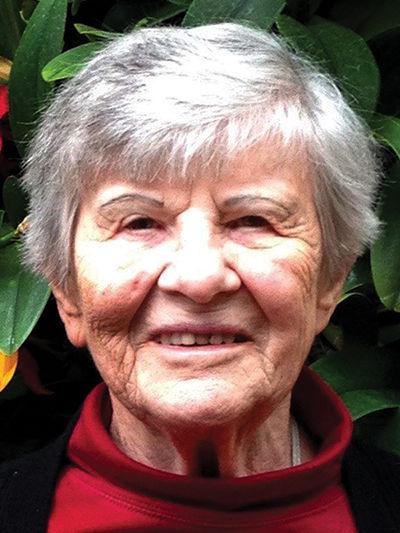 Clifton, Shirley R., 90, died in Kirkwood Jan. 22, 2020. She was born March 19, 1929 to Jean and Lucy Smith in Rolla, Missouri, where she was raised and met her husband of 56 years, James G. Clifton. Jim and Shirley moved to Webster Groves in 1959 where they lived and raised their family until his passing in 2005.
Mrs. Clifton is survived by her sister, Mary Canham, four children — William Robert (Gail), Thomas Raymond (Cynthia), James Gavit (Deborah) and Sue Ellen Williams (Michael), — nine grandchildren and five great grandchildren. Her legacy as a loving wife, mother, grandmother and friend will long be remembered and she will be deeply missed.
A memorial service was held at Webster Groves Presbyterian Church Jan. 25 with interment in the church Memorial Garden.