Although most students are getting ready to head back to school in the next week or two, the first day of school won't come nearly as early next year now that Missouri lawmakers have pushed back starting dates.
In an effort to boost the state's tourism industry, lawmakers recently approved a measure barring school districts from starting more than 14 days before Labor Day. 
Legislators who championed the bill say the later start date will give families more time to vacation and spend money at places like the Lake of the Ozarks. Business owners in the tourism industry say they've seen a decline in revenue as school start dates have continued to creep earlier and earlier into August.
Administrators across the state and education advocacy groups opposed the bill, saying the change takes control away from local school boards, who are currently allowed to set their own start dates.
Prior to the new legislation, the state asked school districts to start no earlier than 10 days before the first Monday in September, but districts could deviate from that by holding a public hearing – and often did. But the new 14-day law will not allow any exceptions.
School calendars for this year are already set, but if the law had taken affect this year it would have meant a start date of Aug. 19. Most districts in the area are starting earlier than that.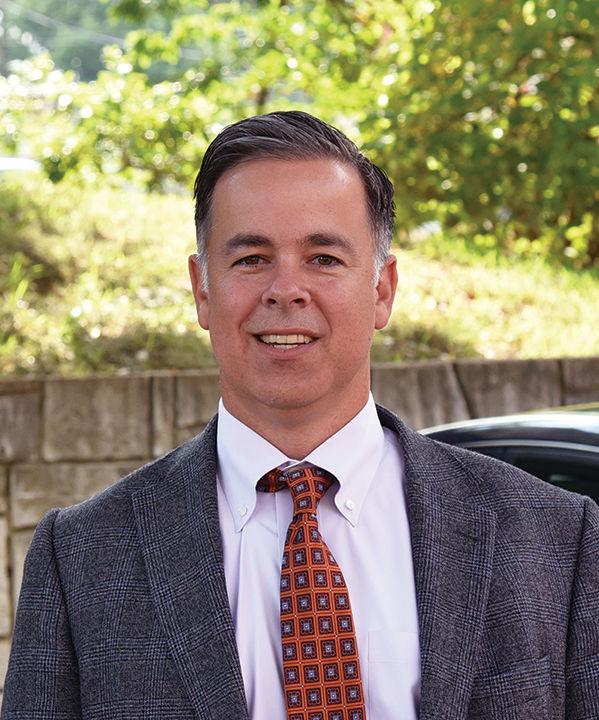 Next year, Labor Day falls on Monday, Sept. 7, which will mean schools cannot start until Monday, Aug. 24, 2020. The change already has public school administrators and school boards rethinking calendars for the 2020-21 school year.
The fact that the first day districts can start school next year is not only later, but falls on a Monday presents a challenge because most districts make the first day mid-week to help students ease back into a new school year.
"The earliest we can start is on Monday, Aug. 24, but a first full week of school can be hard on kids," Kirkwood School District Superintendent Michele Condon said. "It makes for a really long week, especially for our elementary school kids, so we have to take that into consideration as to whether we would even want to start on that Monday."
Kirkwood's first day of school this year is Thursday, Aug. 15, and the last day is May 21.
"We like to finish before Memorial Day for our families," Condon said.
But that may not be possible with the later start date. No matter when the school year starts, Missouri districts will still be required to provide the same number of classroom hours, which will either mean extending each school day by a few minutes or extending the school year by additional days in May or June.
Both the Kirkwood and Webster Groves school districts will be exploring the option of making each school day a little longer to balance the later start.
"If we're going to continue with our school day the same length, then we would have to extend (the school year) way beyond where we are now," Webster Groves School District Superintendent John Simpson said, noting the district's first day of school this year is Aug. 13 and the last day is May 21. "If we extend our day longer, then we wouldn't have to go as long at the end of the year. It's a matter of where you want to take the minutes."
The later start date also poses difficulties for districts to finish the first semester of classes before winter break, which would put students taking mid-term exams in January after more than a week off.
"Most districts have tried to work toward scheduling their school years with a lot of respect toward high school finals, and currently take finals prior to their winter breaks," Simpson said, noting that is the case at Webster Groves High School.
Simpson said having finals in December prior to winter break gives students an opportunity to disconnect and mentally recharge after the first semester.
Condon echoed that sentiment, but said fitting all of the necessary learning and instruction in before winter break with a late start will be a challenge.
"We would really like to get our first semester finals in before winter break because it's better for the kids, but we also don't want to force everything into too short of a time frame because that increases the anxiety level of teachers and students," she said, noting the district will be sending surveys to parents, teachers and staff for their input.
But extending the second semester further into May could also pose issues in regards to the timing of AP exams, which many high school students take to earn college credit.
Condon and Simpson said both of their district's calendar committees will soon be meeting to discuss next year's calendar.