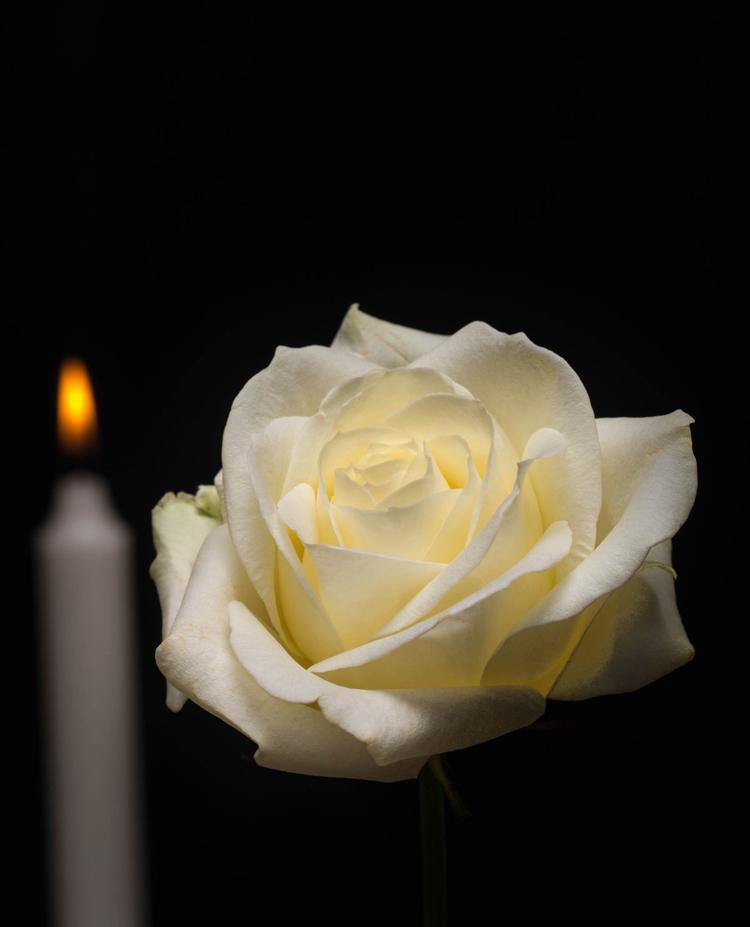 Phillips, Sallie Lou Multack, 91, passed away in the afternoon of New Year's Day, a week before her 92nd birthday. Her daughter and loving caregiver Rhonda Simril were by her side.
She was the beloved wife of Clinton James Phillips II (deceased 2008);  daughter of Ben Multack and Pearl Glenn Multack; sister of the late Nancy Wolf and the late Susan Mize; loving mother of Lucy Phillips Jewkes (Parry) of Lake Havasu, Arizona, and Ben Phillips (Angela); cherished grandmother of Ryan Blake (Kaisa) of Hanover, Minnesota, Robin Shathopulos (Ted) of Denver, Colorado, Clint Phillips (Ashley Heifner) of Crestwood, Missouri, and Ben Phillips Jr. (Jackie) of Newport Beach, California; and great-grandmother of eight. 
She was a state champion square dancer, bird watcher extraordinaire, excellent knitter, needle pointer, gardener, world traveler and Simpsons fan. She was also a life resident and lover of Kirkwood. There will be no services. Special thanks go to Rhonda, Destiny, Rachel and the many nurses that cared for her over the past year.