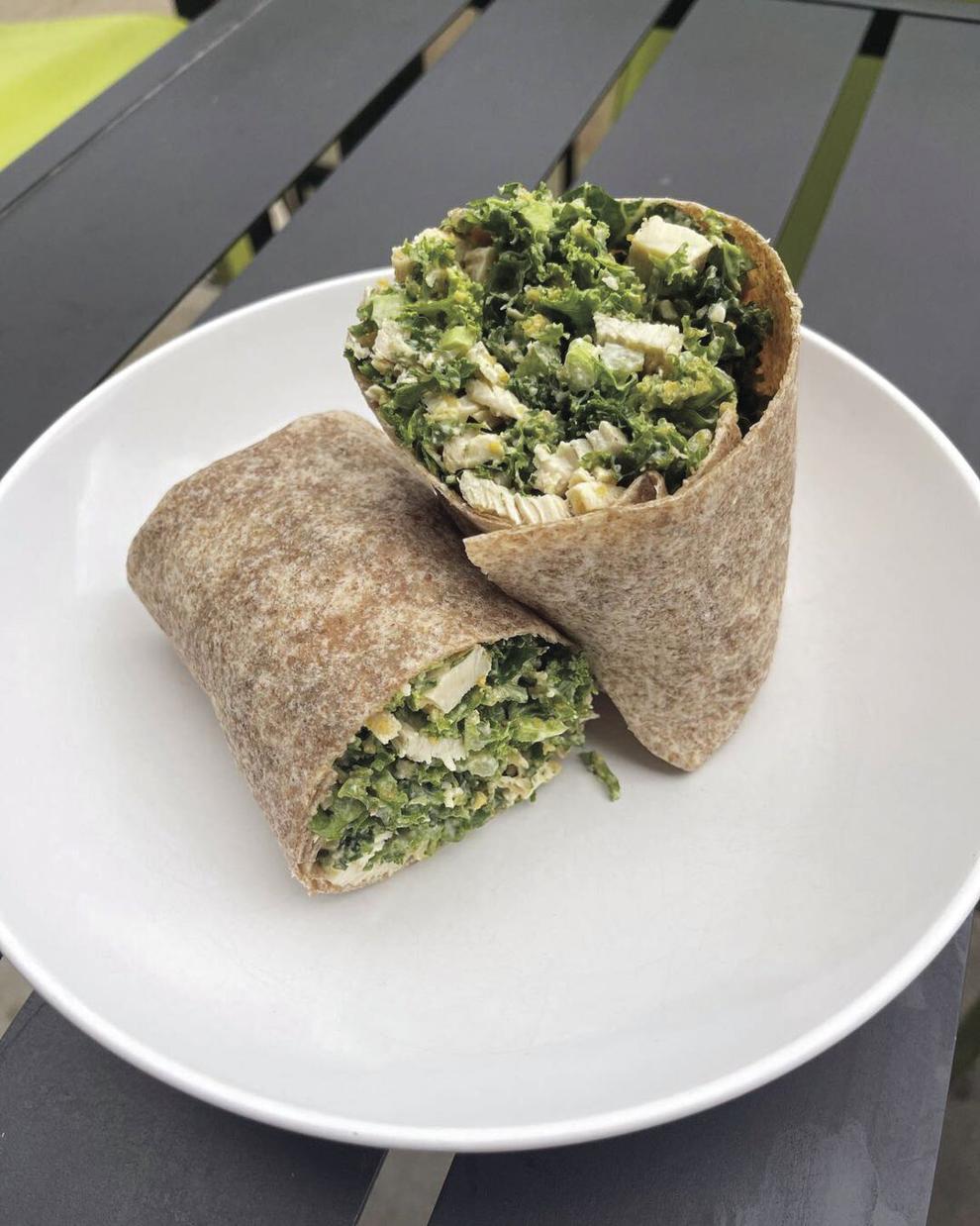 Fitness fans in Kirkwood will be excited about a new fast-casual food concept taking over 11215 Manchester Road at the former site of Symbowl, which closed in late 2020.
Revel Kitchen, which has locations in Brentwood and Clayton, will open its third storefront later this month. Owner Simon Lusky, who runs the venture with wife Angelica, said he aims to open the Kirkwood location on Oct. 25.
"We've always loved Kirkwood and wanted to go there. It's a really cool community," said Lusky. "They have a lot of great businesses, people support them and it has a local feel. I'm also a hockey guy, and it's a hockey community for sure."
Originally from Pittsburgh, Lusky studied culinary arts and nutrition at Johnson & Wales' North Carolina and Rhode Island campuses before landing an internship with the St. Louis Cardinals. He was then hired as the baseball team's full-time chef and nutritionist, a position which he held for seven years.
During the off seasons, Lusky kept busy as a personal chef for players who remained in St. Louis. Word spread and by 2012, Lusky and and his wife — also a Johnson & Wales graduate — were preparing meals for Blues and Rams players, too. It snowballed into a full-fledged business that soon outgrew the couple's home. They purchased commercial space on Cherokee Street in St. Louis and opened Athlete Eats.
But the two eventually fell out of love with prepared meals. In 2015, they transitioned to Revel Kitchen, a fast-casual concept at their flagship location in Brentwood, while keeping the core idea the same — lean, clean and green.
"My nutrition philosophy is you should always have a clean carbohydrate, a green vegetable and a lean protein," said Lusky. "It's so hard to eat healthy when you eat out. We're fast, we're convenient and we hit the marks in this new, changing style of life. We're here to make your life healthier and easier."
Revel Kitchen offers a housemade menu of wholesome bowls, salads, wraps, cold-pressed juices and smoothies. The most popular option, according to Lusky, is a build-your-own bowl, in which diners can customize their meals with a base, a vegetable, a protein and a sauce.
Lusky said he'll try his hardest to honor the commitment of Becky Schoenig and Greg Owens, former owners of Symbowl.
"We have pretty big shoes to fill. They were really big pillars in the community here," he said. "We're going to do our absolute best to fill them and give people healthy options."
Learn more about Revel Kitchen at www.eatrevelkitchen.com.