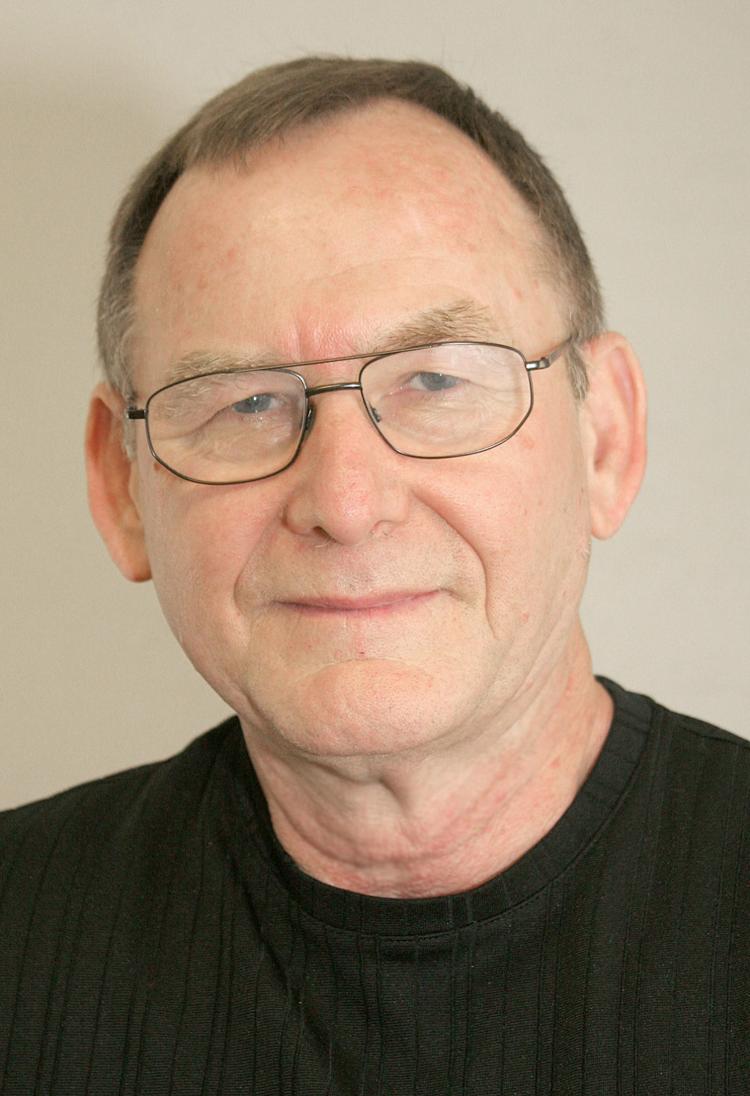 I hadn't taken a bike ride for awhile. But the trails are open again. And last Saturday was a beautiful day. Even so, it was late in the day until I aired up bike tires, tossed it into the back of my old truck and made my way over to the Shrewsbury Schnucks parking lot closest to River Des Peres Greenway.
Bike and pedestrian traffic is often light on this trail and Saturday afternoon was no exception.
I rode down to where the trail ends – to where there are plans to join the trail with the Mississippi River Greenway by River City Casino. I was going to follow the road a bit farther toward the river when I suddenly realized my back tire had gone flat.
As a casual, occasional rider I don't carry tire repair kits or even air. I am not one of those riders in colorful Lycra gear that paints me to be one of those intensely committed bicyclists. My bike is even a 10-years-and-running hand-me-down from a friend. I do get it serviced as needed by the fine folks at The Hub bike shop in Webster Groves.
The trail sign told me I had nearly six miles to walk the bike back toward my truck. I calculated I would get there just about dusk. I wondered whether the lights on my old truck would come on. I was grateful for good-enough knees, the yellow flowers blossoming alongside the trail and the still-warm early evening.
About halfway back, one of those professional-looking bikers asked if he might help. He had tire tools. Another biker who stopped rode to get a tube from his vehicle. Then a Shrewsbury couple I know rode by and stopped.
Good Samaritan One, who said he was from Kirkwood, yielded to Good Samaritan Two in the interest of social distancing. Eventually the new tube was in.
Almost ready to roll. Almost. Somehow, somewhere along the way the front tire had also gone flat.
My friends had another tube. Another repair was made. A third Samaritan stopped by with her air pump. No one would let me pay for tubes or their assistance.
"Just pay it forward," said one of the friends.
Sometimes I find it hard to be the recipient of so much unrequited mercy, kindness and goodness. When things mechanical or technical malfunction in my life, I usually become the helpless observer of the skills of others.
Sometimes, I suppose, it is the way I have to learn humility.
I was grateful to be moving again at bike speed. I was grateful for the gifts of friends and strangers. I was grateful to have bike lights to make myself more visible. If the man with the "help" sign had still been at the Gravois Road intersection with the trail, he would have received a gift from my wallet. But he was not. And the lights on my 72-year-old Chevy pickup did come on for the drive the rest of the way home.
Now, I just need to be alert for an opportunity to "pay it forward."