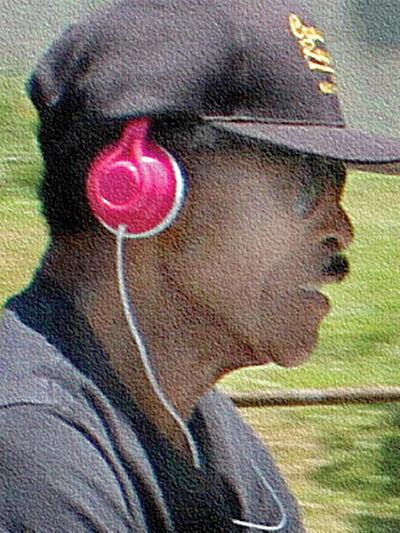 Clark,  Raphael Osborn. The Kirkwood Community is mourning the loss of a gentle giant, Mr. Raphael Osborn Clark,  fondly known as "Uncle Raphael," "Ray Ray" or simply "Ray."  Raphael, age 65, passed away Feb. 8, 2020, at Mercy Hospital from injuries sustained in a bicycle accident in September, 2019. 
A member of the Greentree Community Church, Raphael could be seen directing traffic at area churches and Jefferson Barracks. He cleaned many of our homes and gardens only asking for  "whatever you want to give me." He was a friend to all with whom he came in contact. He loved people. 
A memorial service for Mr. Clark will be held Saturday, Feb. 22, 2020,  4 p.m. at the Greentree Community Church, 100 Kirkwood Pl., St. Louis, Missouri 63122. Memorial contributions may be made to Chapel Hill Mortuary, 10301 Big Bend Boulevard, Kirkwood, Missouri 63122.