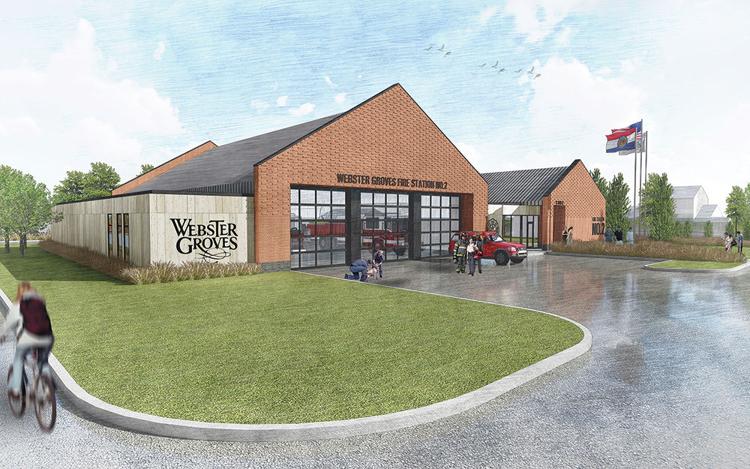 Webster Groves voters gave an overwhelming nod to a new firehouse in south Webster on Tuesday.
Proposition F, a $5 million no-tax increase bond issue, was approved with 83.37 percent (3,929 votes) of the vote for and 16.63 percent (784 votes) against.
A new firehouse will be built to replace Firehouse No. 2, the 65-year-old facility at 1302 S. Elm Ave. It was built in 1954 to house one fire truck and four male firefighters.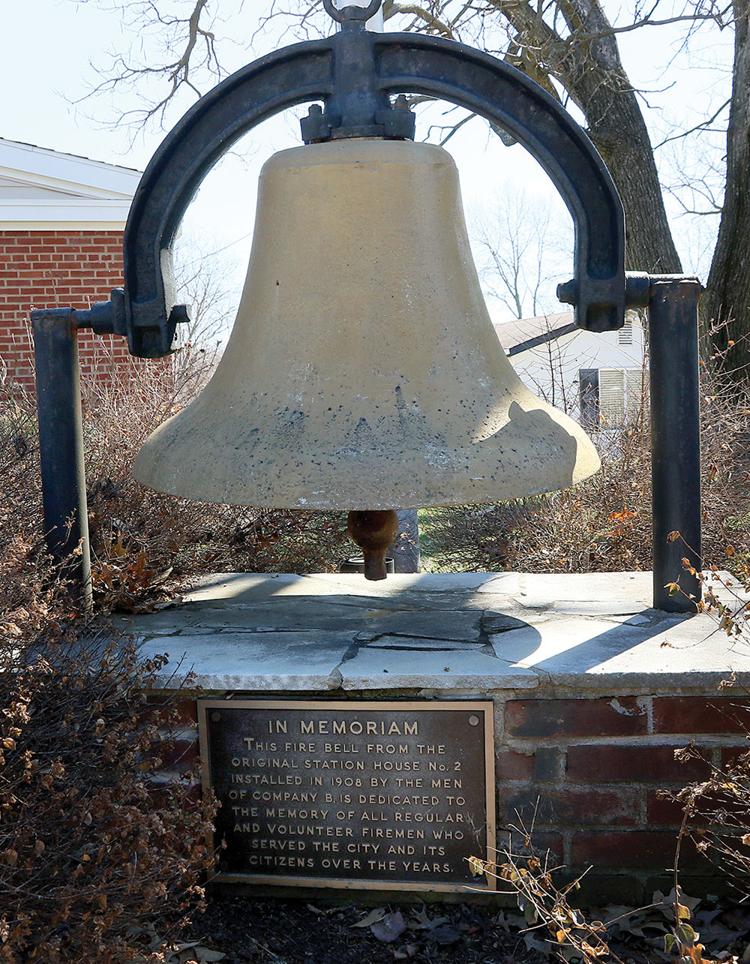 "We're very excited about it (passage of Prop F)," said Fire Chief Tom Yohe. "The vote was astounding. It shows the kind of support the community has for the local fire department.
"The next steps will be to develop a strategic plan," Yohe continued, noting that now everything is conceptual.
He said there's a lot of moving targets from vetting architects to acquiring property to construction. The process is expected to take from one-and-a-half to two years, Yohe said.
Construction will be done in phases, he said. The building's quarters will be built first, followed by demolition of the existing Engine House 2 and then back build the rest to the building quarters.
"That way we can continue to provide services to the south end of town during construction," Yohe said.
The city plans to acquire two properties – one to the south and one to the east of the firehouse. When completed, the total site would encompass about 37,598-square feet. The new one-story building, with bays up to 18-feet-high, would be about 11,300-square feet. The current building is about 4,200-square feet.
The estimated cost of the new firehouse is estimated at $5.3 million. Bond issue funds plus about $300,000 in general fund reserves would be used to finance the project.
"Thank you to the community for their continued support of their local fire department," Yohe added.