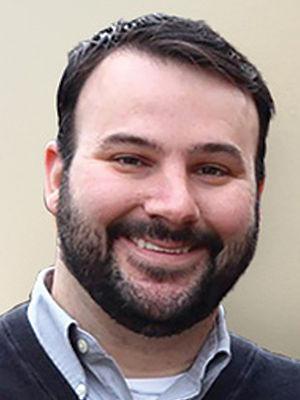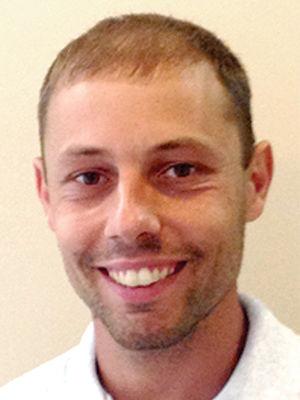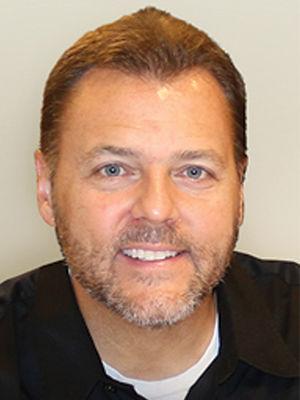 Agape Construction, based in Kirkwood, has announced the promotion of two longtime employees:
Ted O'Toole became the chief operating officer and Jon Naum became a project manager.  
Agape also announced the recent hire of licensed architect Kurt Kostecki.
O'Toole, Agape's new chief operating officer, has excelled in many capacities at Agape over the last 18 years. He has experience as a lead carpenter in the field, and as project consultant/sales and design manager in the office.  
Naum, Agape's newest project manager, has 16 years of carpentry experience in remodeling and custom home building. He worked eight years as a lead framing carpenter for Agape.
Kostecki received his bachelor of architecture degree from Kansas State University and has 25 years of residential experience. He is highly proficient in design, structural analysis and 3-D modeling.
Agape Construction Company has been providing residential architecture, design, remodeling and construction in St. Louis for 35 years.