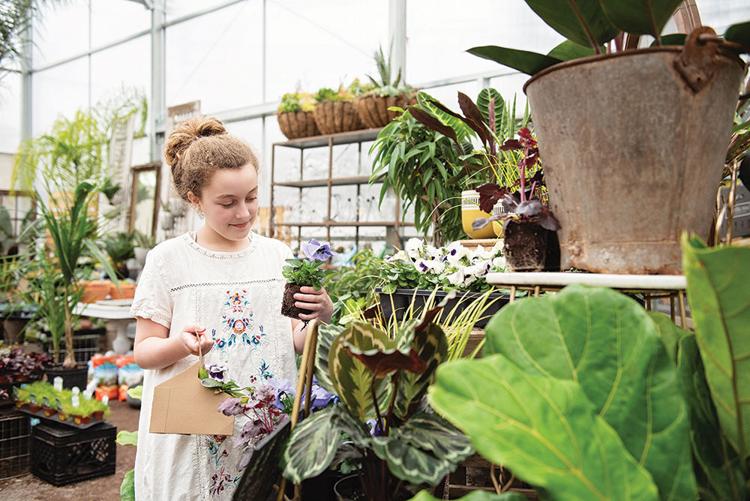 Maypop Coffee & Garden Shop, 803 Marshall Ave. in Webster Groves, has launched an initiative to reduce plastic pollution across the horticulture industry
The shop has introduced a plastic-free plant line called No Pot, No Problem. These potless plants are contained by "elle pots" that are then grown in a single plastic tray. Imagine a brown paper towel wrapped around the roots, and you won't be that far off.
"No Pot, No Problem fits right into our overall company sustainability goals," said General Manager Laura Tetley. "We've been taking a lot of steps to recycle and compost waste from the coffee shop, but felt that it wasn't being equally matched on the garden side of things. If it takes off, this initiative could have a major impact on our store's waste stream and the way garden centers around the world do business."
Learn more at www.maypopshop.com.