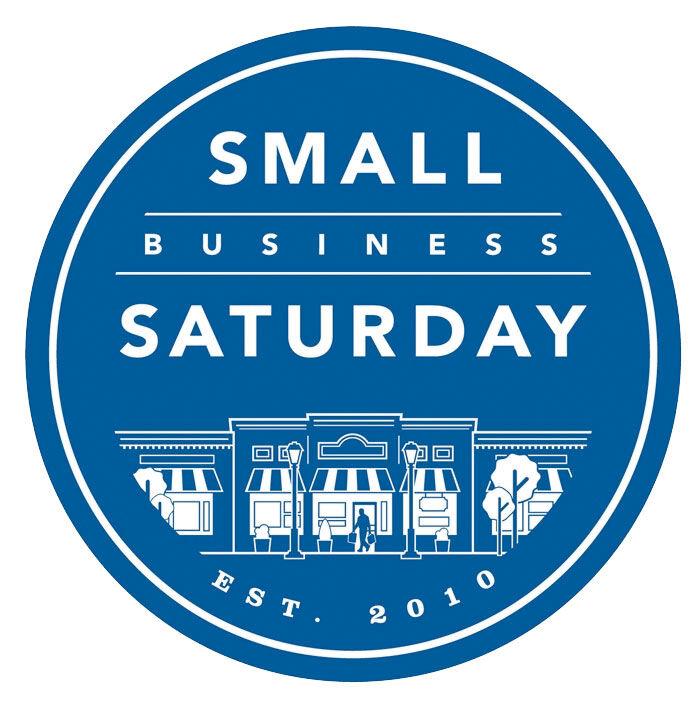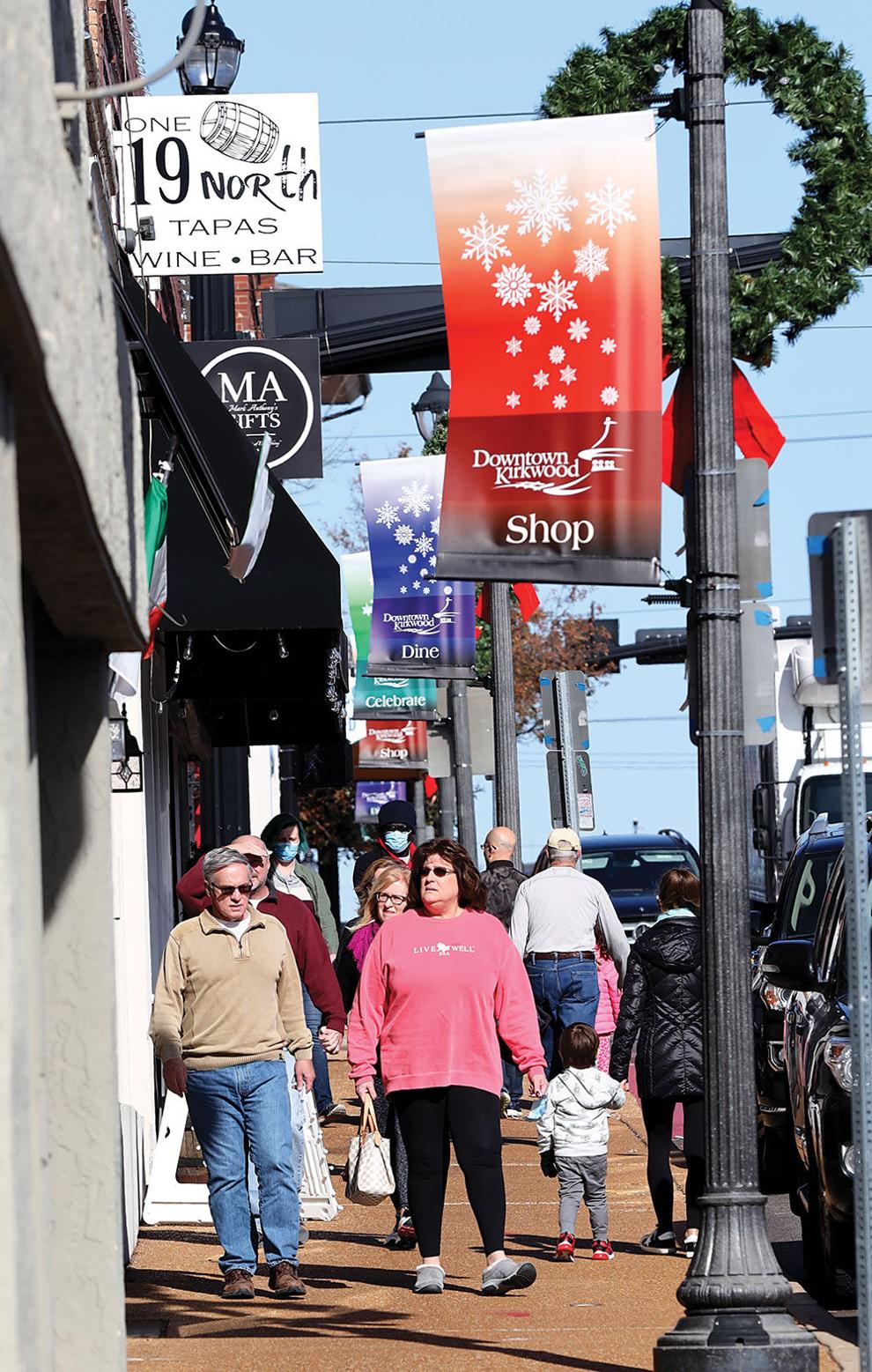 While this holiday season feels a little more normal than last year, shopping local remains as important as ever as many small businesses continue to struggle through the ongoing pandemic.
Given the current global supply chain issues, there's even more reason for holiday gifters to shop small this season. The many businesses in Webster Groves, Kirkwood, Des Peres, Shrewsbury, Rock Hill, Glendale, Warson Woods and surrounding areas  are looking forward to having shoppers come through their doors on Small Business Saturday, Nov. 27.
"Now that many adults are vaccinated against COVID-19 and feel comfortable going out to shop and coming into stores, our merchants are looking forward to a very busy day — something that is very welcome and needed as we recover from the conditions created by the pandemic," said Donna Poe, executive director of the Downtown Kirkwood Special Business District. "If someone is not comfortable entering a store, we have several curbside pick up zones to accommodate them."
Fran Sudekum, who serves as the administrator for the Old Webster Trade Association, shared those sentiments.
"Many of our business owners are still struggling to recover economically from the pandemic," she said. "Supporting  them helps them to continue, and when they continue, our community continues to thrive. Shopping small does make a difference."
Launched by American Express in 2010, Small Business Saturday has grown over the years. Small businesses generate $68 of local economic return for every $100 spent with them. That money not only stays within its communities, but helps support the people who live within them.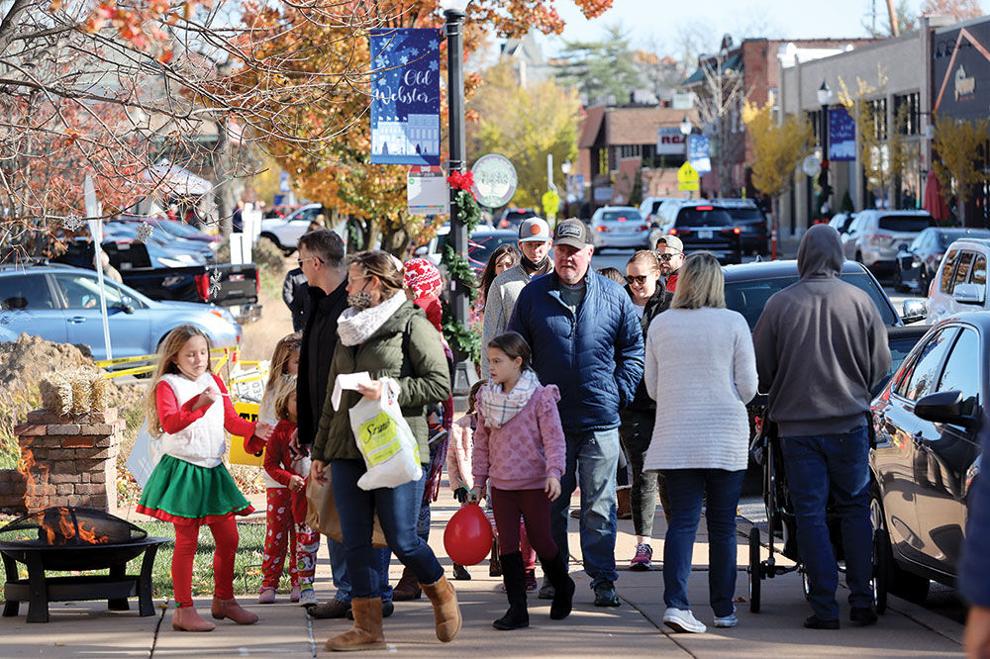 "Webster Groves is home to a wide variety of independent and family-owned small businesses," Sudekum said. "They are the core of our community whose owners are also our neighbors, our kids go to school together, we attend community events together. When you support a small business, you are supporting your community because dollars spent here stay here."
Shopping local also means more personalized gifts, unlike those that come from big box stores. With dedicated business districts in the cities of Webster Groves and Kirkwood, a wide variety of unique opportunities abound for holiday shopping — and dining, too.
"Among our small businesses you will find award-winning restaurants and unique retailers," Sudekum said of Webster Groves. "Our eateries offer cuisines to satisfy every palate along with a vast array of outdoor seating spaces. Our shops feature fashion, gifts, home decor, gardening needs and more."
Kirkwood is also home to many specialty stores and boutiques that are prepared for the holiday shopping season.
"The majority of their merchandise is not the usual items found at a larger retailer," Poe said of the shops in Downtown Kirkwood. "Our businesses order early and many have good, long-term relationships with their vendors. Summit Produce has said they will have plenty of Christmas trees at the Kirkwood Farmers' Market this year because one of their vendors offered them an opportunity to add additional trees to their order."
She also noted that some Kirkwood businesses, such as Sammysoap and Reclaim Renew, make their own products, so they aren't as subject to supply chain issues.
"Shoppers visiting Downtown Kirkwood will leave with items crossed off their gift list," Poe said. "And, if someone can't decide what to purchase, they can come to the Downtown Kirkwood office (130 E. Jefferson Ave.) and buy a Downtown Kirkwood gift certificate."
Because Small Business Saturday is such a popular day to visit Downtown Kirkwood, the Historic Train Station Foundation is hosting an outdoor expo from 11 a.m. to 1 p.m. on Nov. 27, at the Kirkwood Train Station 110 W. Argonne Drive. The foundation will be sharing the plans for restoring and improving the Kirkwood Train Station. The foundation is about halfway toward meeting its goal of raising $4.6 million for the project.
Additionally, the St. Louis Arts Chamber of Commerce is putting on a two-day Holiday Arts Sale & Expo at the Kirkwood Performing Arts Center during the weekend of Small Business Saturday. The Holiday Arts Sale & Expo will be from 10 a.m. to 7 p.m. on Saturday, Nov. 27, and from 10 a.m. to 5 p.m. on Sunday, Nov. 28. The Kirkwood Performing Arts Center is located at 210 E. Monroe Avenue.