The primary race for St. Louis County Executive has Democrats in agreement that COVID-19 is an unprecedented and very serious issue, but they part ways on how local government should address the pandemic health crisis.
In this pandemic summer, all the action is on the Democratic side for the Aug. 4 election, with three well-funded contenders in the county's top race. The candidates are: incumbent Sam Page, County Assessor Jake Zimmerman and Mark Mantovani, who came very close to toppling Steve Stenger as county executive in a 2018 primary.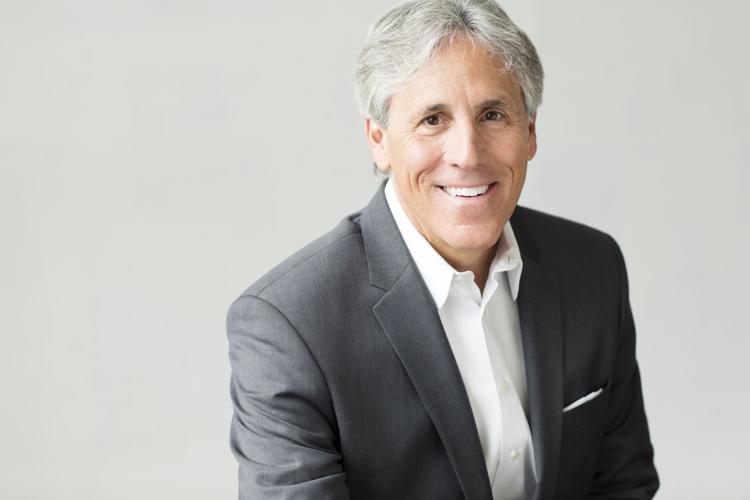 "Early on, anyone paying attention to global events would have seen the pandemic as an approaching and significant risk," said Mantovani. "St. Louis County was initially slow to react in demonstrating effective action to protect our citizens and workers."
Mantovani said Page has presided over unnecessary confusion and poor communication as the pandemic has taken lives across the region.
"It would have been preferable if our regional leaders had come together to develop a unified approach to the coronavirus," said Mantovani. "This is a responsibility that is incumbent upon the county executive as the leader of the largest jurisdiction, but he failed to collaborate with other leaders.
"Engaging the region's emergency management agencies — in a more direct role of planning the response — also could have addressed the confusion that's resulted," Mantovani added.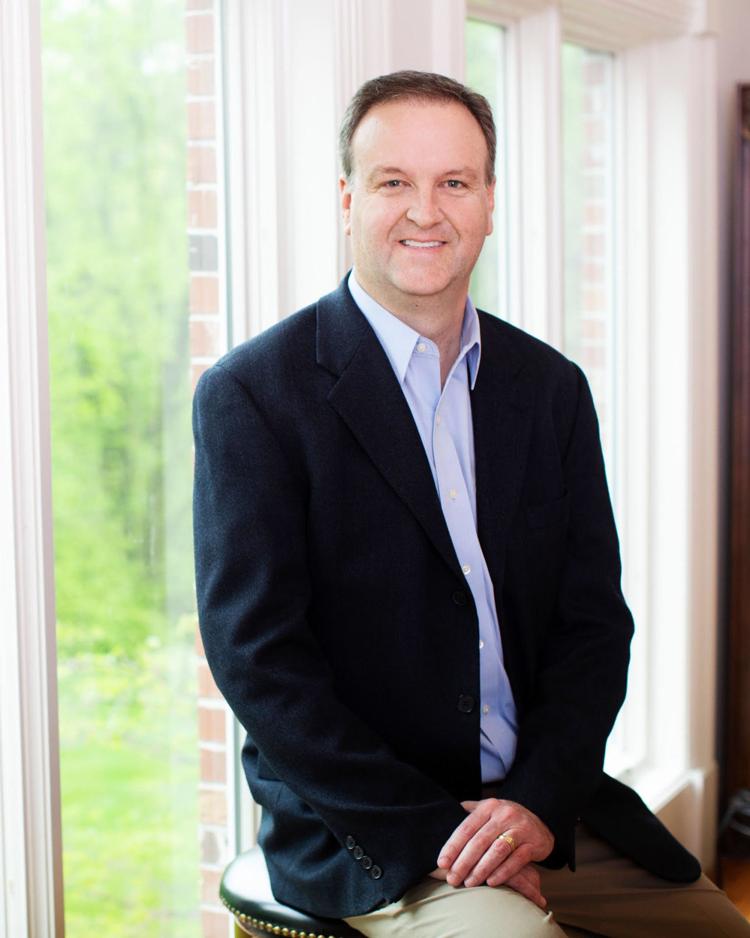 Page said he has been in a unique position for dealing with COVID-19 as a medical doctor. He points to regular press conferences on pandemic issues as the best evidence of his commitment to communication and transparency during the crisis.
"With the rest of the world, I watched COVID-19 spread across Asia and Europe, and land on our shores," said Page. "As a medical doctor, I had an understanding of the enormity and complexity of the task that lay ahead and how important it would be to act quickly and decisively.
"That's why St. Louis County issued stay-at-home orders earlier than almost everywhere else in the country, helping us to flatten the curve," said Page. "We continue to base every decision on data and the opinions of experts."
Zimmerman rated Page's response to the crisis as less than stellar.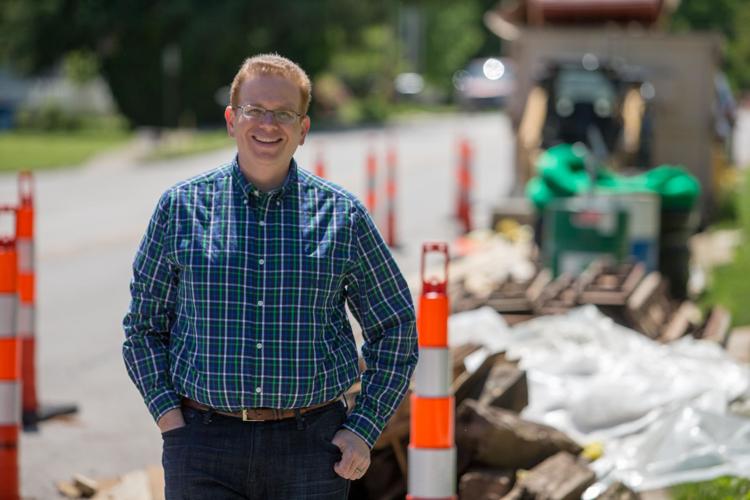 "The county government has not done well so far — late on testing, ineffective on contact tracing, did not foresee an infection rate twice as high in North County as in other areas, and let the situation there get out of control," said Zimmerman. "Spending the $174 million federal grant without county council oversight, and putting 10% of that money into 'slush funds' for council members to dole out to favored groups and businesses — that's all problematic.
"But, it is not too late to do things right. And another wave may be coming in the fall. Will we be ready?" asked Zimmerman. "Will our first responders have the PPE (personal protective equipment they need? Will we have adequate testing ready to go – both diagnostic and antibody? Will we be able to contact trace? The time to prepare for this is right now."
Economic Recovery
The impact of the pandemic on jobs, the county's infrastructure and its budget are hard to calculate at this point, but all the candidates agree the impact will be substantial.
"This pandemic is not just a health care crisis. It's also an economic and humanitarian crisis," said Page. "The first step in our economic recovery is limiting the spread of COVID-19. But as we manage our health crisis, we are also managing our economic crisis, and we will continue to do so.
"For our county budget to recover, we need our economy to recover. So we have created an Economic Rescue Team made up of business leaders, labor leaders and Heartland St. Louis Black Chamber of Commerce," Page added.
Zimmerman said people should realize the road back to a full-employment economy will not be easy.
"The most important thing we have to do is to get through this pandemic and stay healthy," said Zimmerman. "That means we listen to the experts and take their advice on when and how we reopen St. Louis County. The worst thing that could happen to our economy is for the virus to again rage out of control.
"The federal government can play a key role in supporting job creation through infrastructure and public works initiatives – electing a president and a Congress that believe in those things will be important," Zimmerman said. "It will also be important to have a county executive who is committed to working with other parts of our region, rather than just competing with each other to see who can drag a Walmart from one part of our county to another."
Mantovani said that after the public health emergency passes, plan on acute budget challenges in the region. St. Louis County could see as much as a $100 million revenue shortfall.
"Our region was already facing a struggling economy, but we must ensure that county budget cuts not fall on those whose health and livelihood have been devastated." said Mantovani. "The county should address revenue shortfalls by doing the following:
•Liquidating county under-utilized and surplus real estate and equipment to provide balance sheet relief.
•Growing the economy by utilizing of county's bond capacity to grow infrastructure and new jobs. Roads, walkways, parks and other community amenities should be considered.
Medicaid Expansion
All three candidates say they will vote for Medicaid expansion for Missouri on the Aug. 4 primary ballot.
Mantovani: "I've put forward an idea to transform select county health clinics into federally qualified health centers to increase Medicaid reimbursements, and the Affordable Care Act should be kept in place and improved."
Page: "I've supported Medicaid expansion dating back to my time as a state representative. I was a vocal supporter of Obamacare and continue to support healthcare expansion. Rural hospitals have closed because our state has refused to expand Medicaid. We are one of only 14 states not to have done so."
Zimmerman: "I support Medicaid expansion. It will create thousands of new healthcare jobs and the net cost to state taxpayers will be less than zero. Attorney General Eric Schmitt's participation in a lawsuit to destroy the Affordable Care Act is a political stunt that could end up costing tens of millions of Americans their health insurance. He should be ashamed of himself."