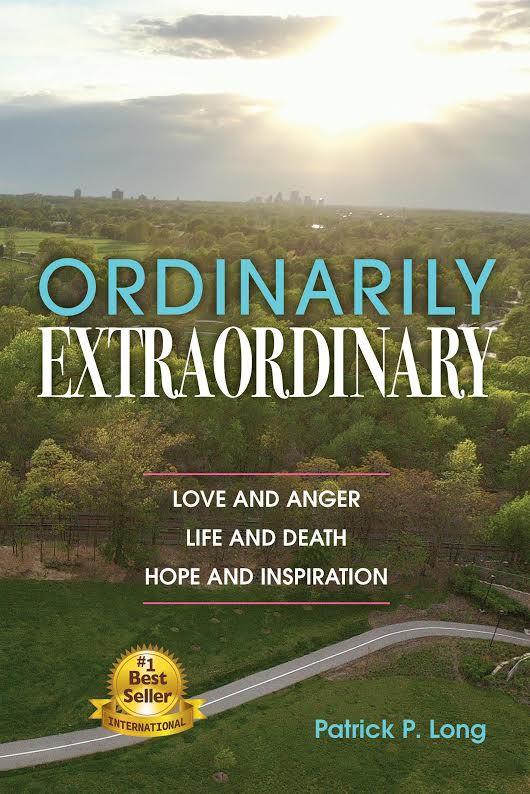 Note: Updated on Tuesday, June 30, to include information about money raised for charity at the author's book signing event.
A Rock Hill father raising four children after the death of his wife has released his first book, "Ordinarily Extraordinary," about his family's journey through love and anger, life and death, and hope and inspiration.
The e-book launch for "Ordinarily Extraordinary" by Patrick P. Long kicked off on Friday, June 19, on Amazon, where it was on sale for $1 for two days. Long earned #1 International Best Selling Author status in just 26 hours after the book went on sale.
Long also held an in-person book launch on Saturday, June 27, at The Rock Church of St. Louis. All proceeds from the sale of his book that day — which totaled more than $2,000 — were donated to Camp Kesem, which is a camp for children who have a parent with cancer.
"Ordinarily Extraordinary" is about the series of events and emotions Long and his family experience after his wife, Melanie, who had been battling breast cancer for over three years, suffered a stroke in 2019 at the age of 45.
As Long strives to maintain normal routines for their four young children, he struggles through confrontations with doctors while watching Melanie suffer mysterious episodes that continually impair her speech. Throughout weeks of distressing setbacks, Long reflects on their lives, candidly revealing marital clashes, personal trauma, failures, and regrets — along with the recognition of his wife's indomitable spirit that bolsters him even when cancer's worst consequence takes the fight from them.
"During those weeks in the hospital, I reflected on our lives and candidly share relevant details of marital conflicts, personal turmoil and even some previously deeply guarded secrets to enable the reader to relate to us and see these events through our eyes on deeper levels and provide context to those events and emotions," Long said. "When Melanie passes, the story continues through the next few weeks, as I become determined to set a positive tone for our family moving forward but quickly see how challenging that would be.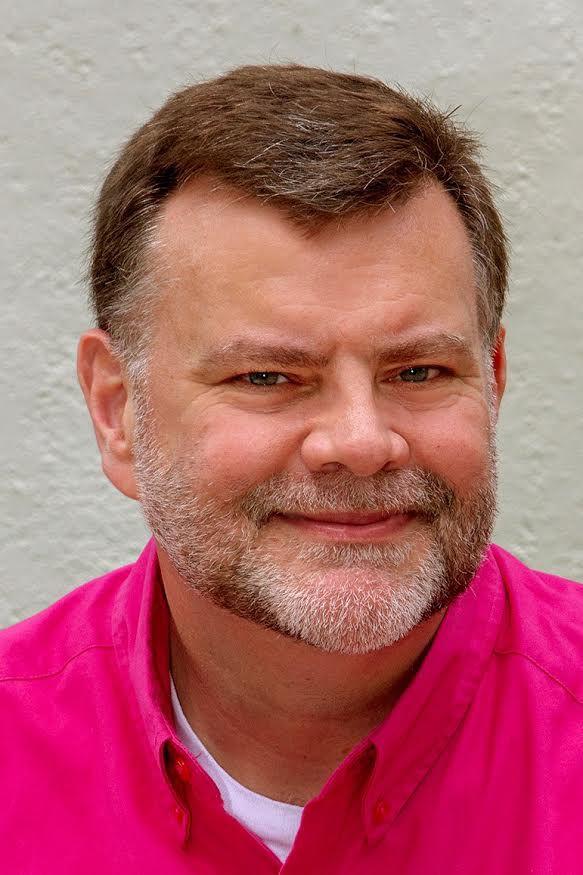 "In moments of extreme fear and stress during these events, I had some horrible thoughts and feelings overwhelm me, which then leads to feeling guilty and compounds the dread," he continued. "I wasn't prepared for such moments, and it scared me to admit them in the book."
But he wanted to share them in the hope of helping others.
"I wanted to share these experiences to let others know they are not alone when experiencing such moments and thoughts," he said. "I wanted to honestly reveal realities of the human experience from my perspective, and the hope and inspiration that can be drawn from even the darkest moments of our lives in the hopes that others find this helpful in their own lives."
Long also hopes readers take away the value of community from his story.
"This always seemed rather abstract and broad in scope to me in the past," he said. "After living through so much in the past few years, I have experienced how awesome people truly are. We received so much support in so many ways, and frequently from members of the community that didn't even know us that well. Now that I have experienced firsthand what a huge blessing this is in my life, it makes me want to be a better member of my community and support others, and I hope readers take away a greater understanding of how connected we all are and what a fantastic community we have."
Ultimately, Long hopes the book will inspire others to lead their best lives.
"I believe that begins with confronting the realities of our lives honestly and looking for the positives all around us — the extraordinary that can be found in the ordinary. I share many of the realities of my own relationships, personal struggles, and failures in this story and also how I have overcome many dark moments to build a better life, and I hope others appreciate that, relate to it and are inspired by it."
Learn More Or Purchase The Book 
Learn more about Long and/or purchase the book on Amazon.com or www.patrickplong.com. Follow Long on Facebook on his "Patrick P. Long Author Page" and on Twitter @Paddymel.
In appreciation of the phenomenal support Patrick's family has received from the American Cancer Society and Camp Kesem (a camp for children who have a parent with cancer), he's pledging a percentage of all proceeds from this book to these outstanding organizations. On the day of his in-person book launch, all book proceeds — which totaled more than $2,000 — were donated to Camp Kesem.