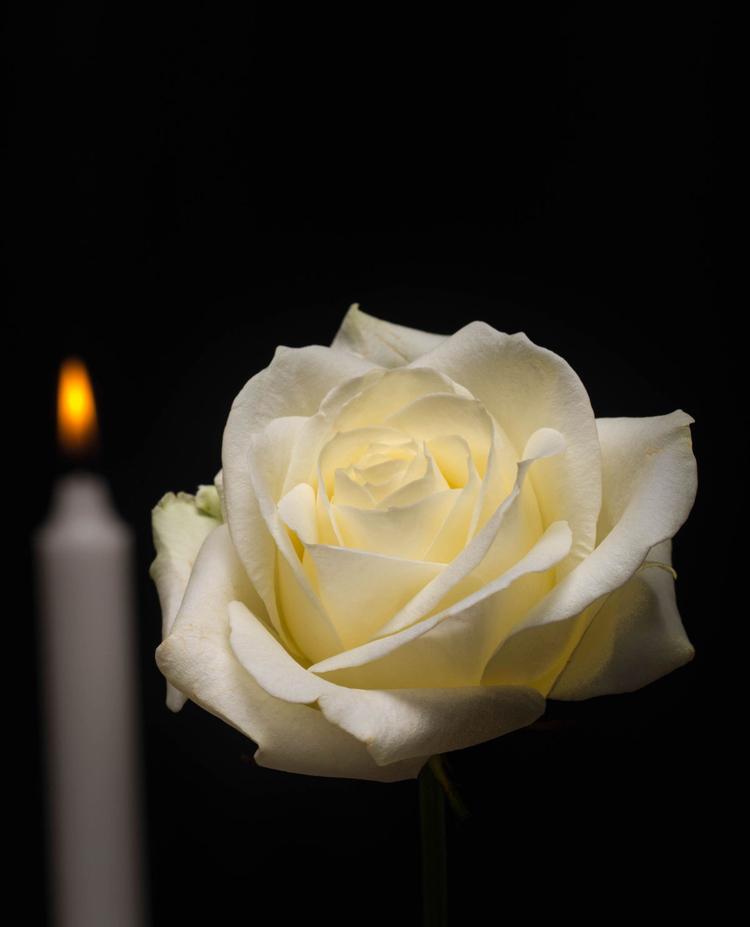 Patt, Shirley J., died on Monday, Nov. 19, 2018.
Beloved wife of the late Steve W. Patt, dear mother of Jon (Robyn) Patt, loving grandmother of Trevor (Chelsea) and Conner, great-grandmother of Carter.
Memorial service Saturday, Dec. 1, 10 a.m., at Kirkwood Baptist Church, 211 N. Woodlawn. More at Boppchapel.com.